Custom Rifles
Dzuro's specializes in long-distance sniper rifles for competition shooting. Call us for a consultation to learn how we can help you modify your rifle or build a new one to suit your needs. We'll help you choose the right caliber for the distances and accuracy you would like to achieve, and provide a custom load to match. We have designed and built custom rifles with range up to 1500 yards and .25 MOA.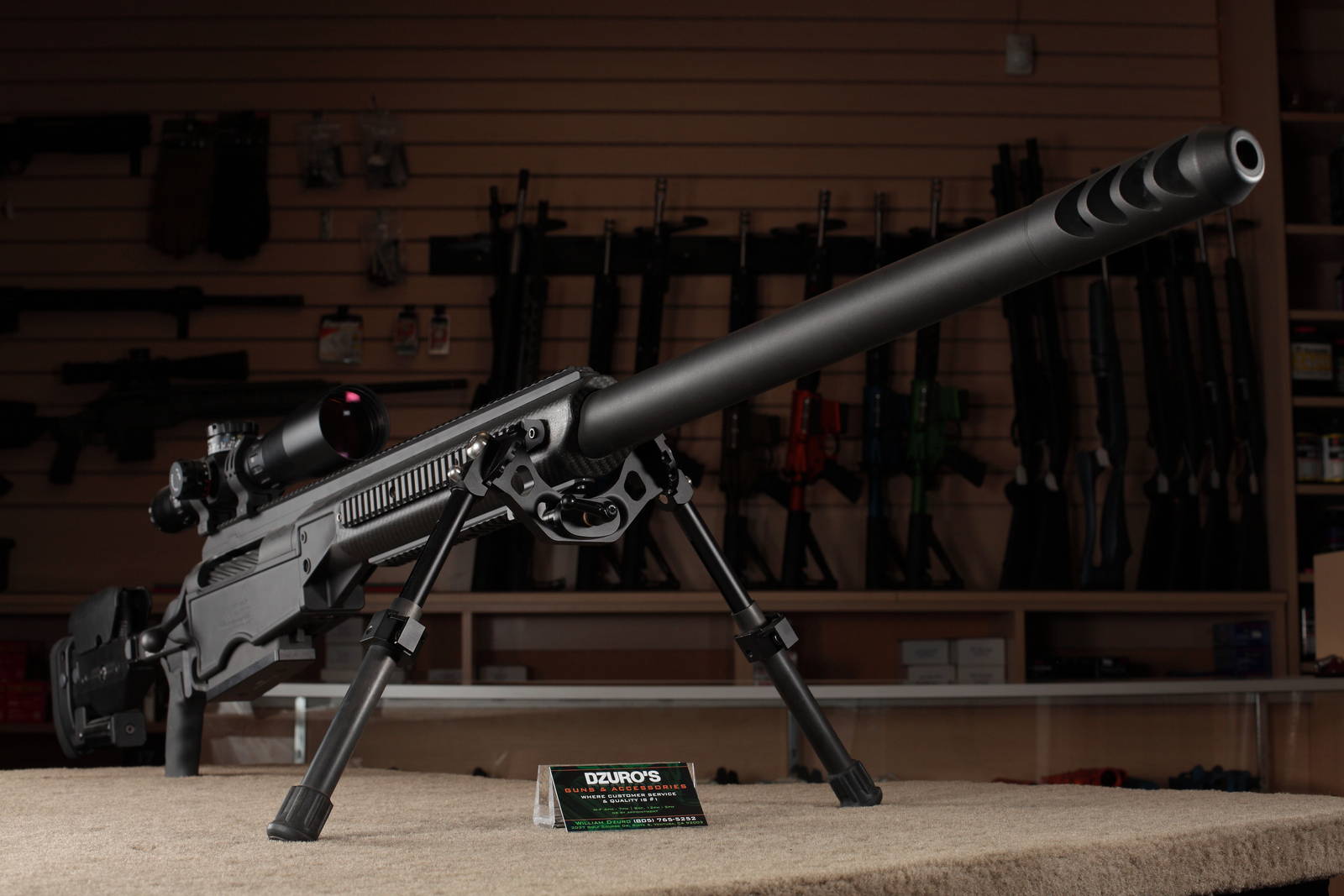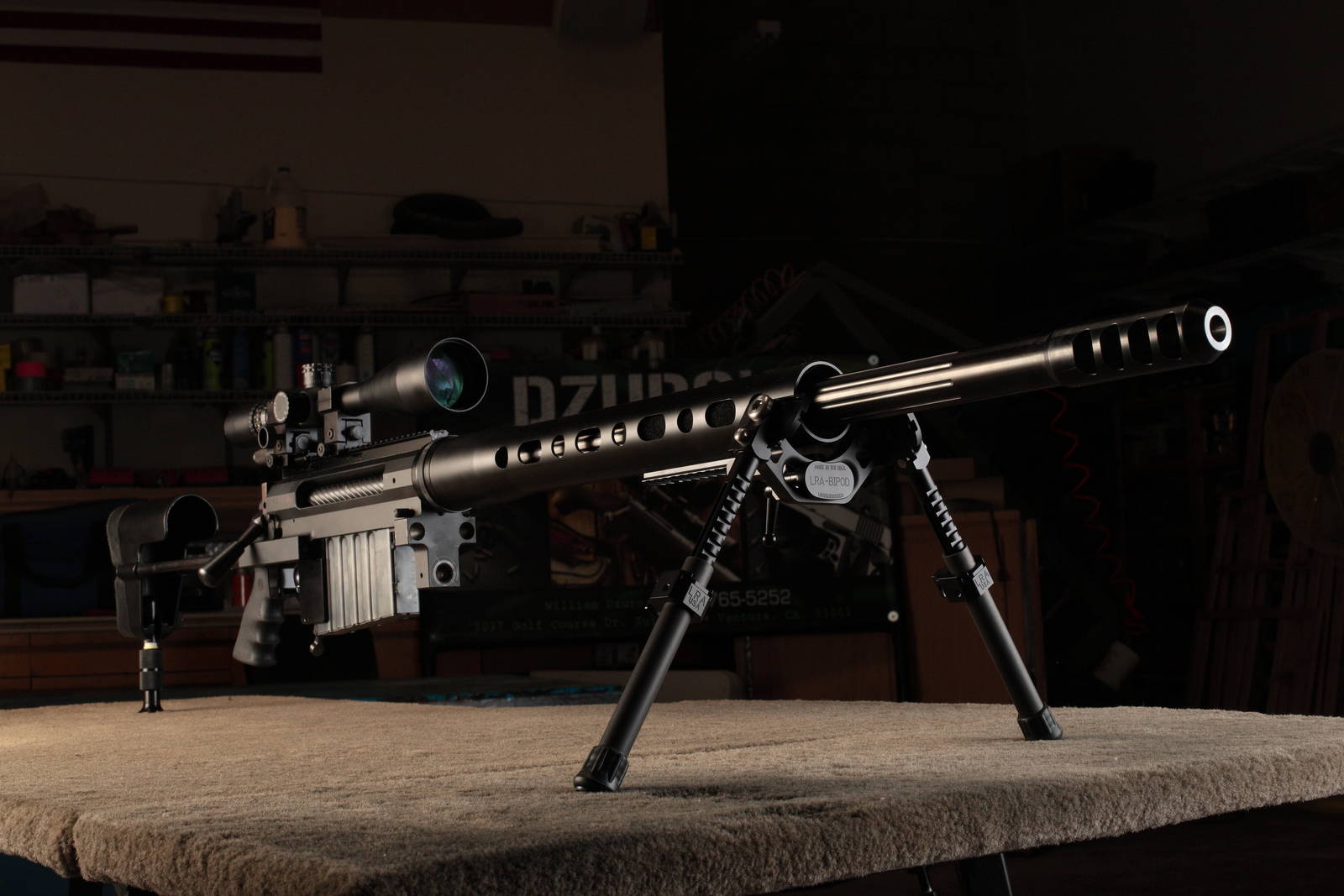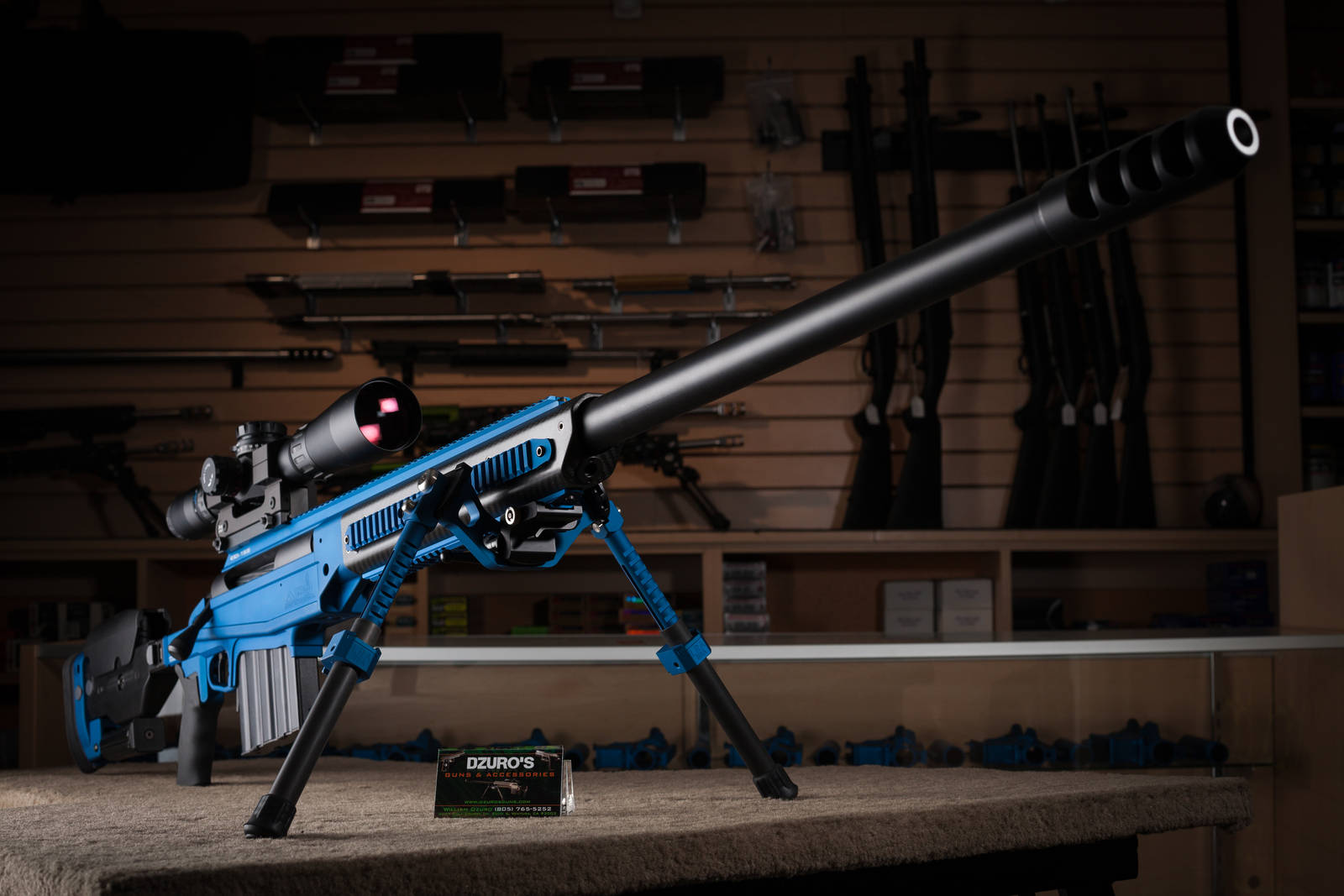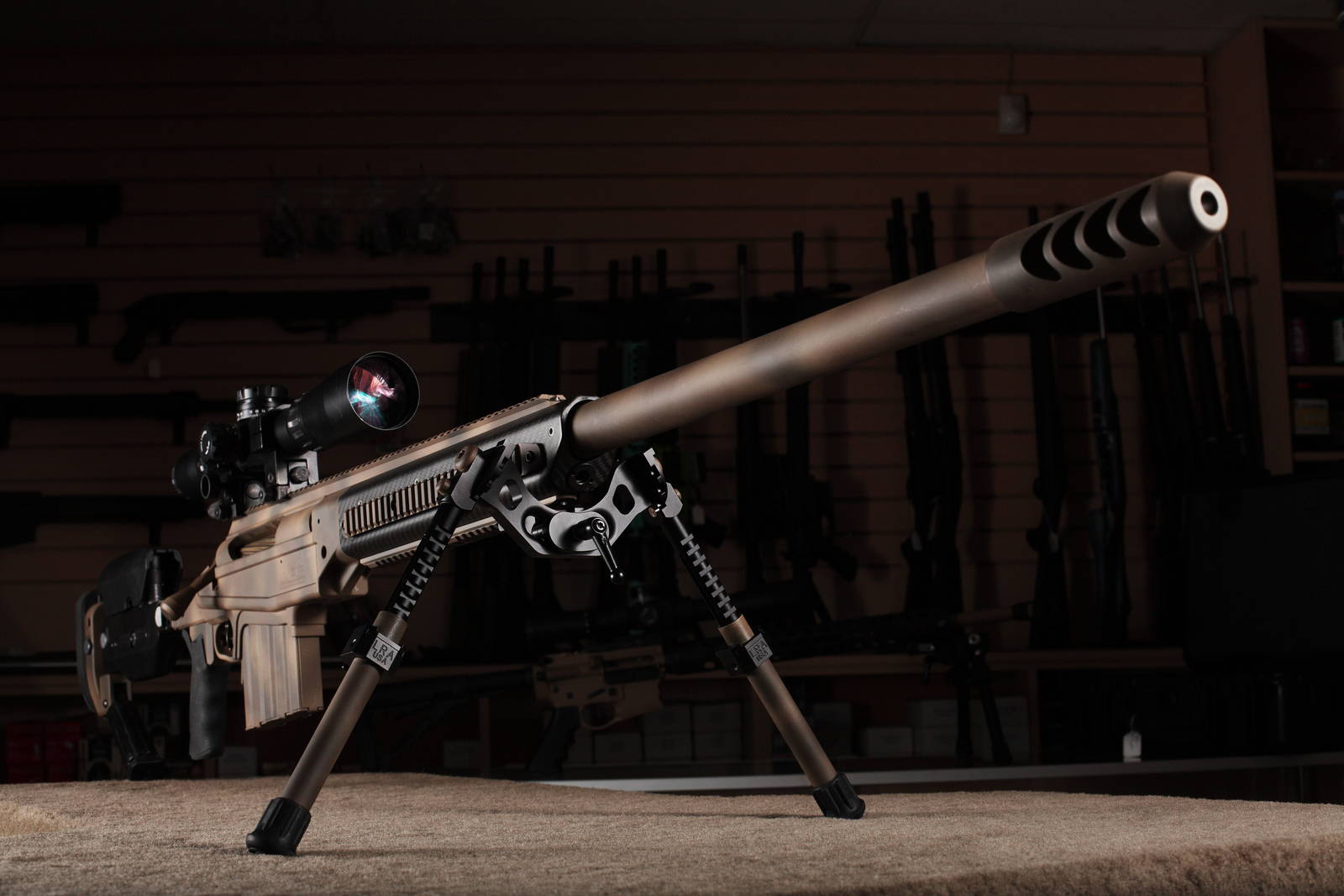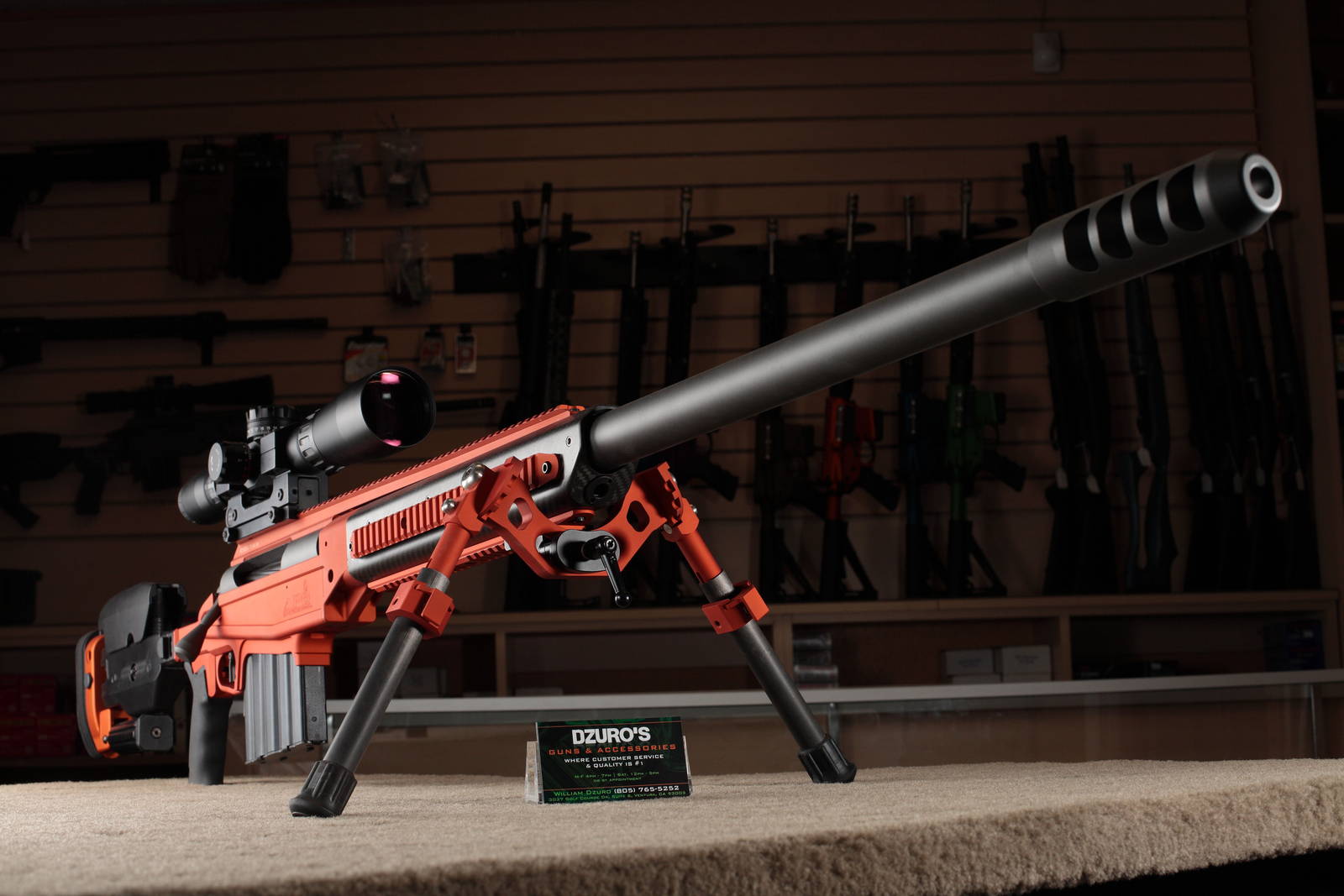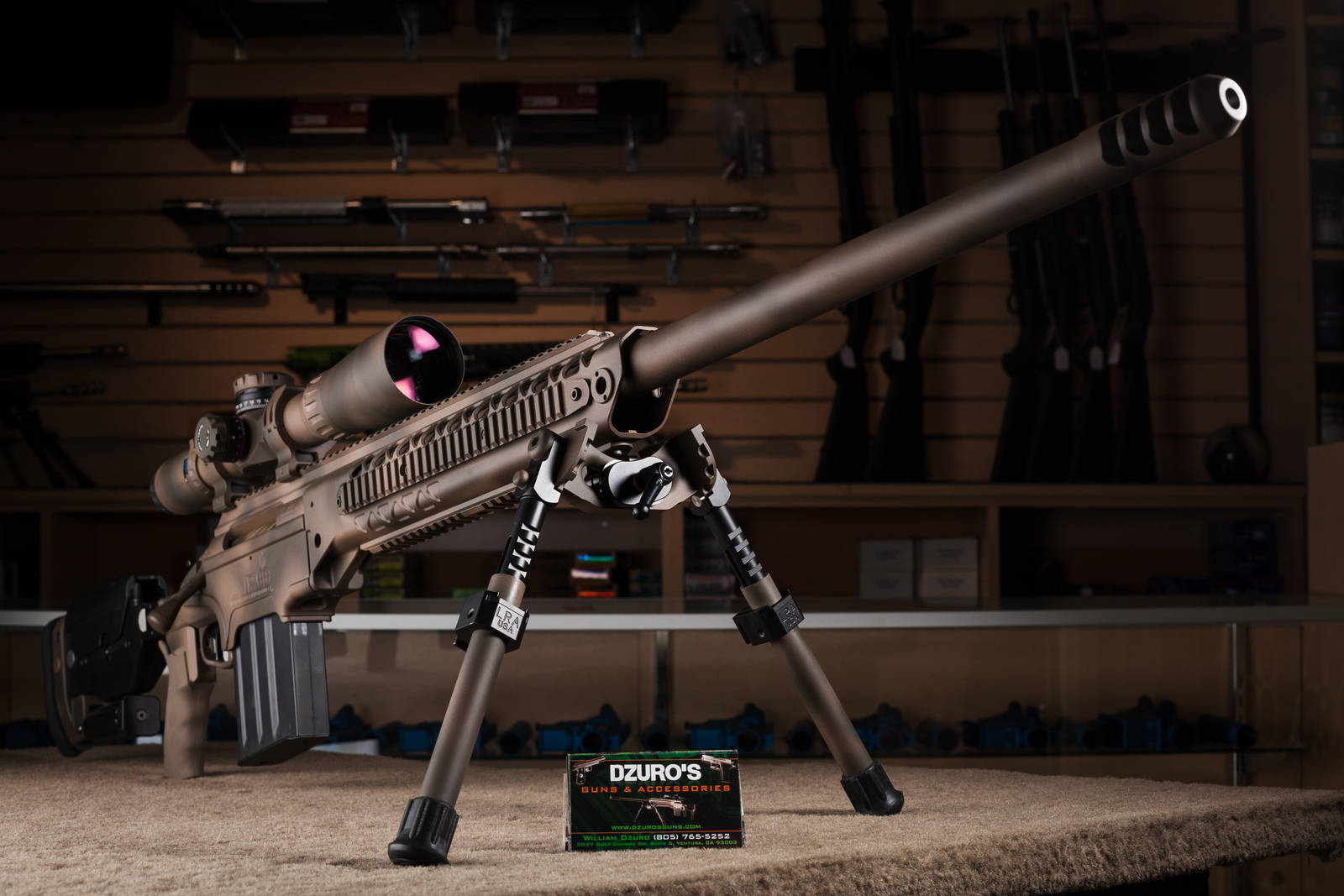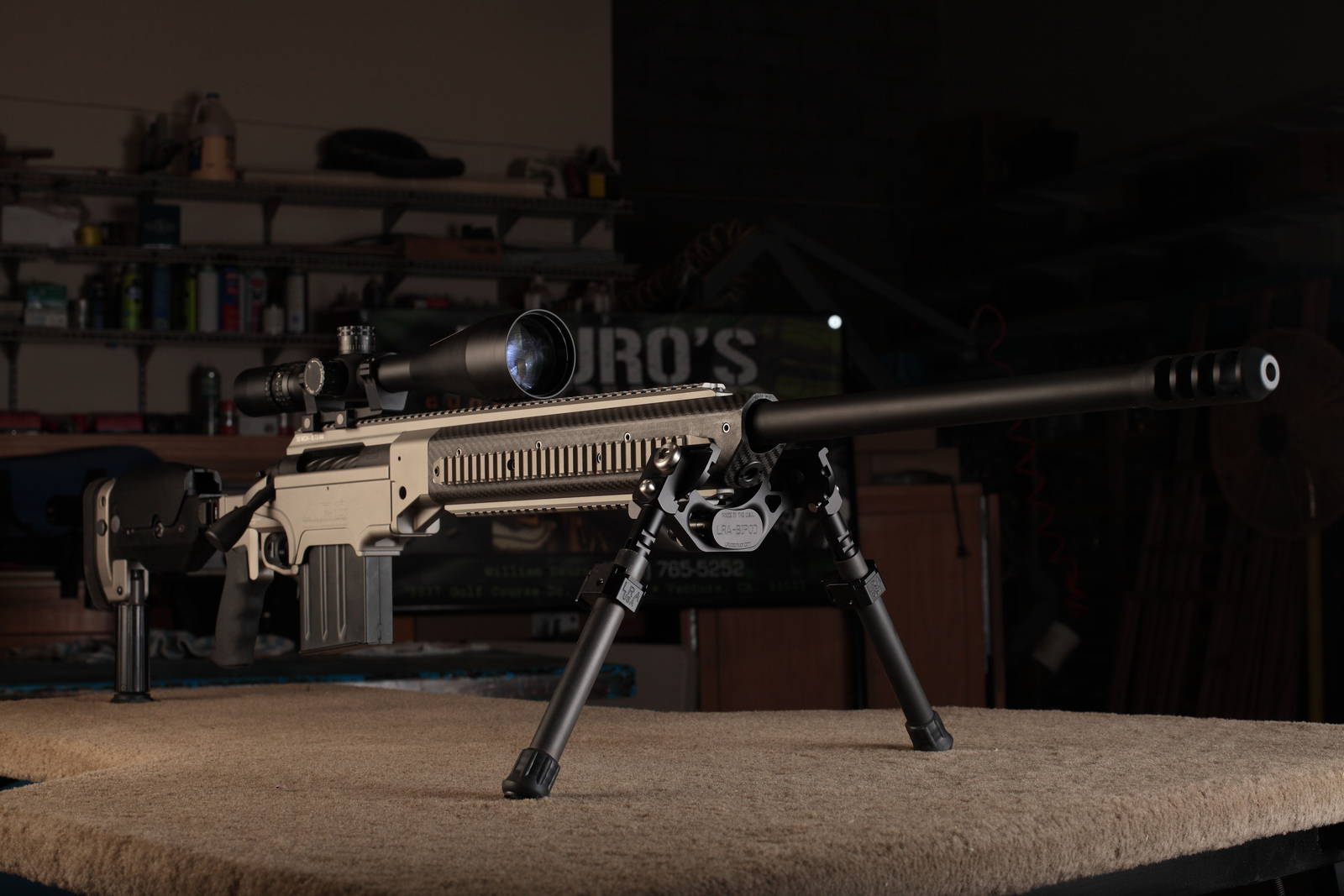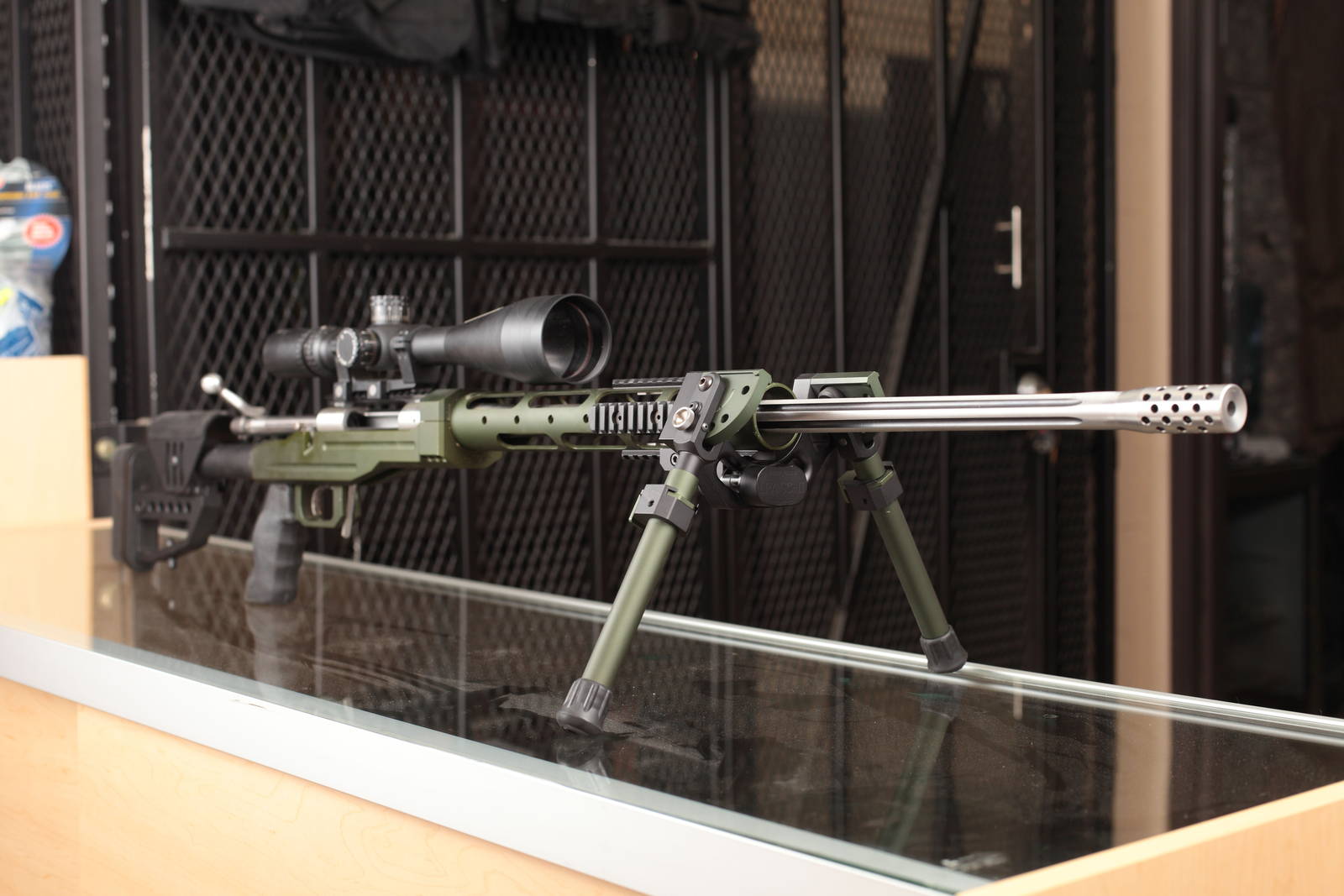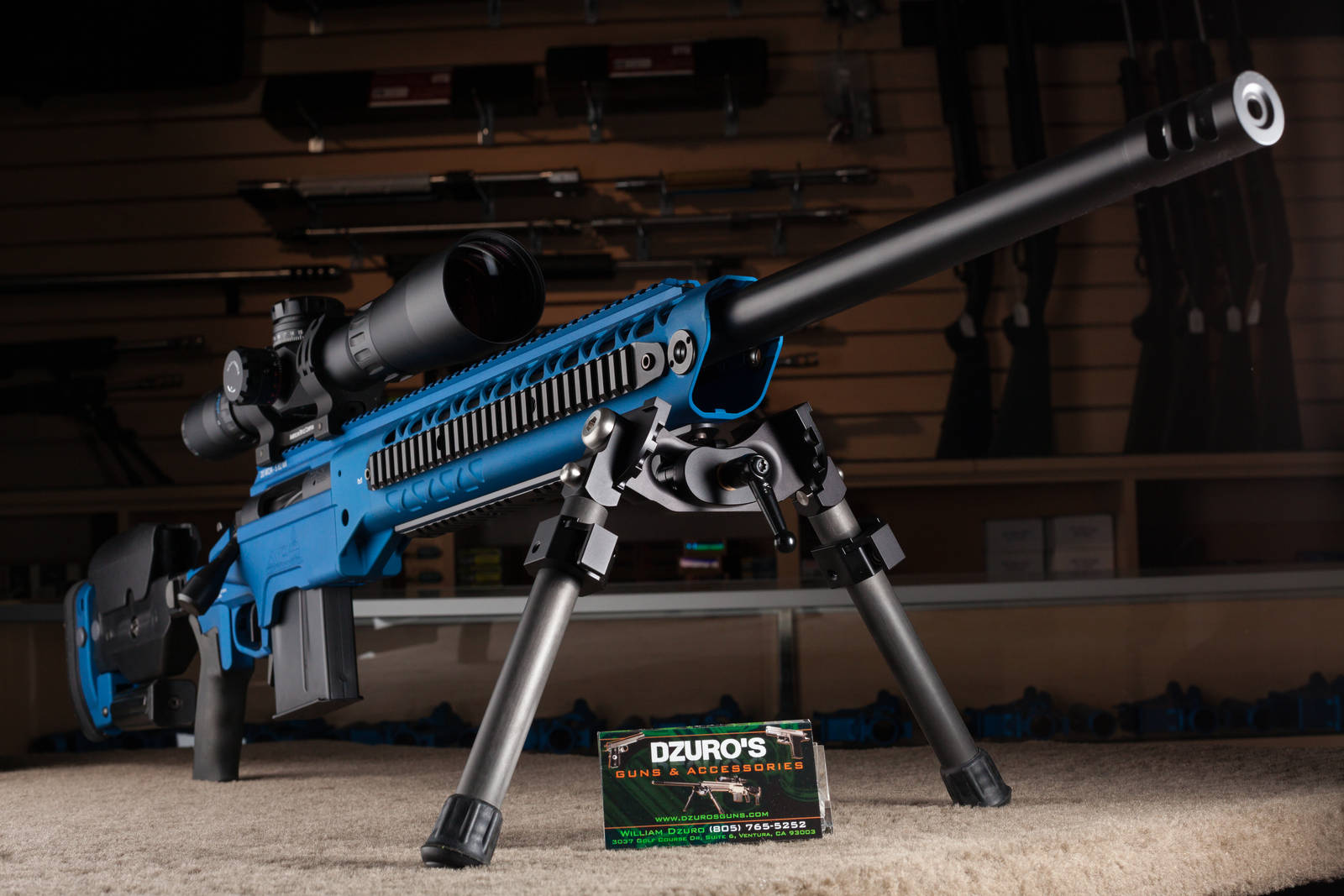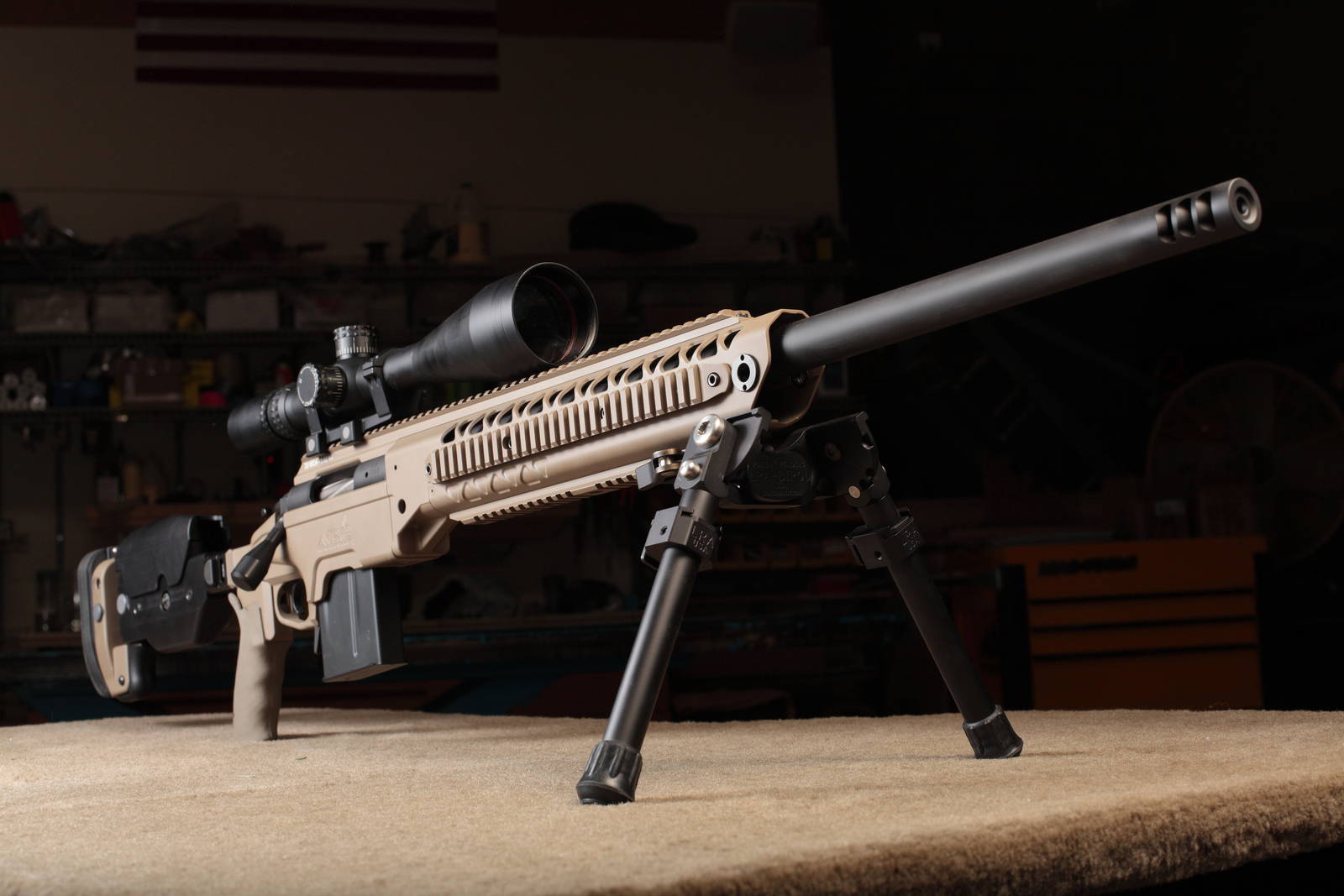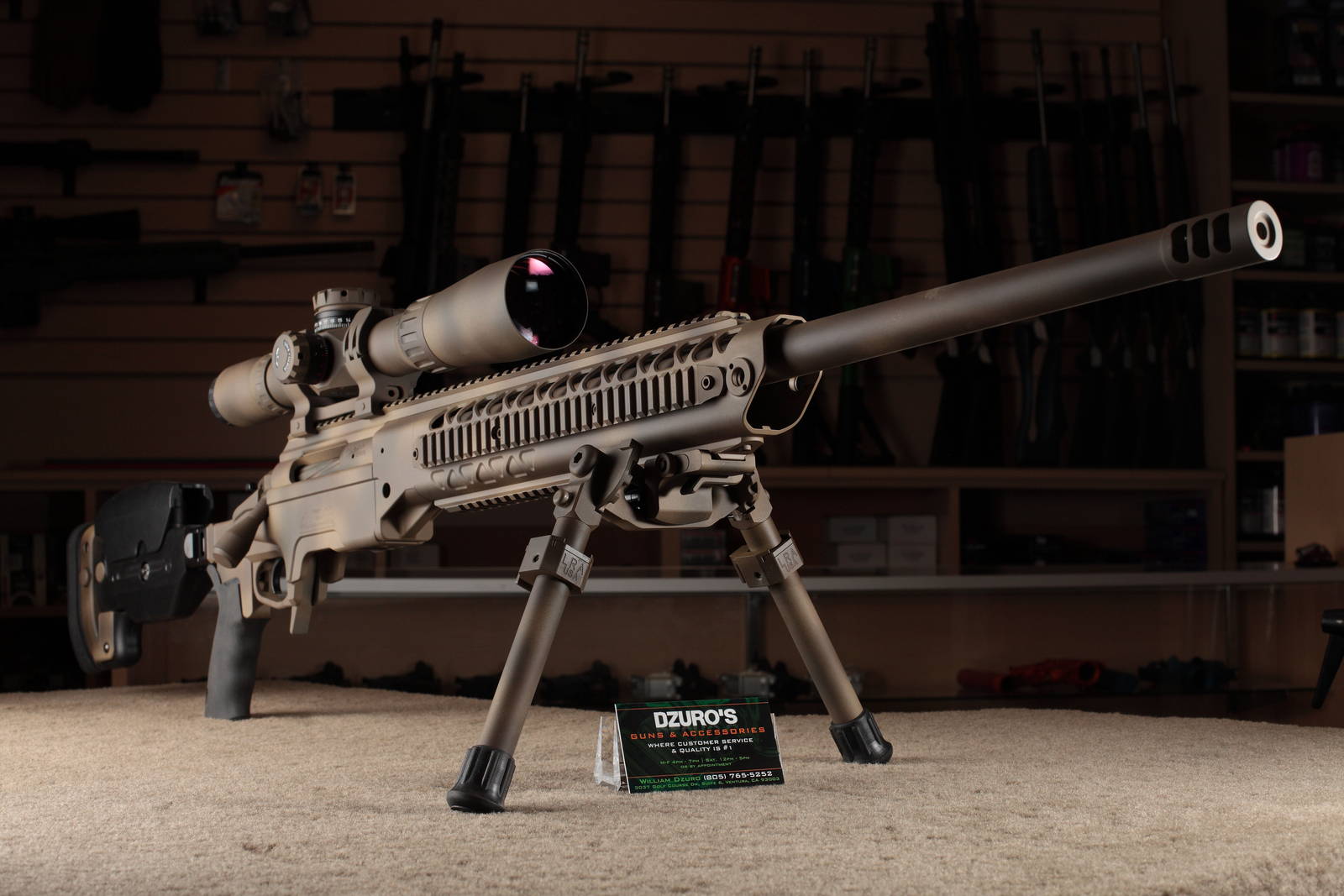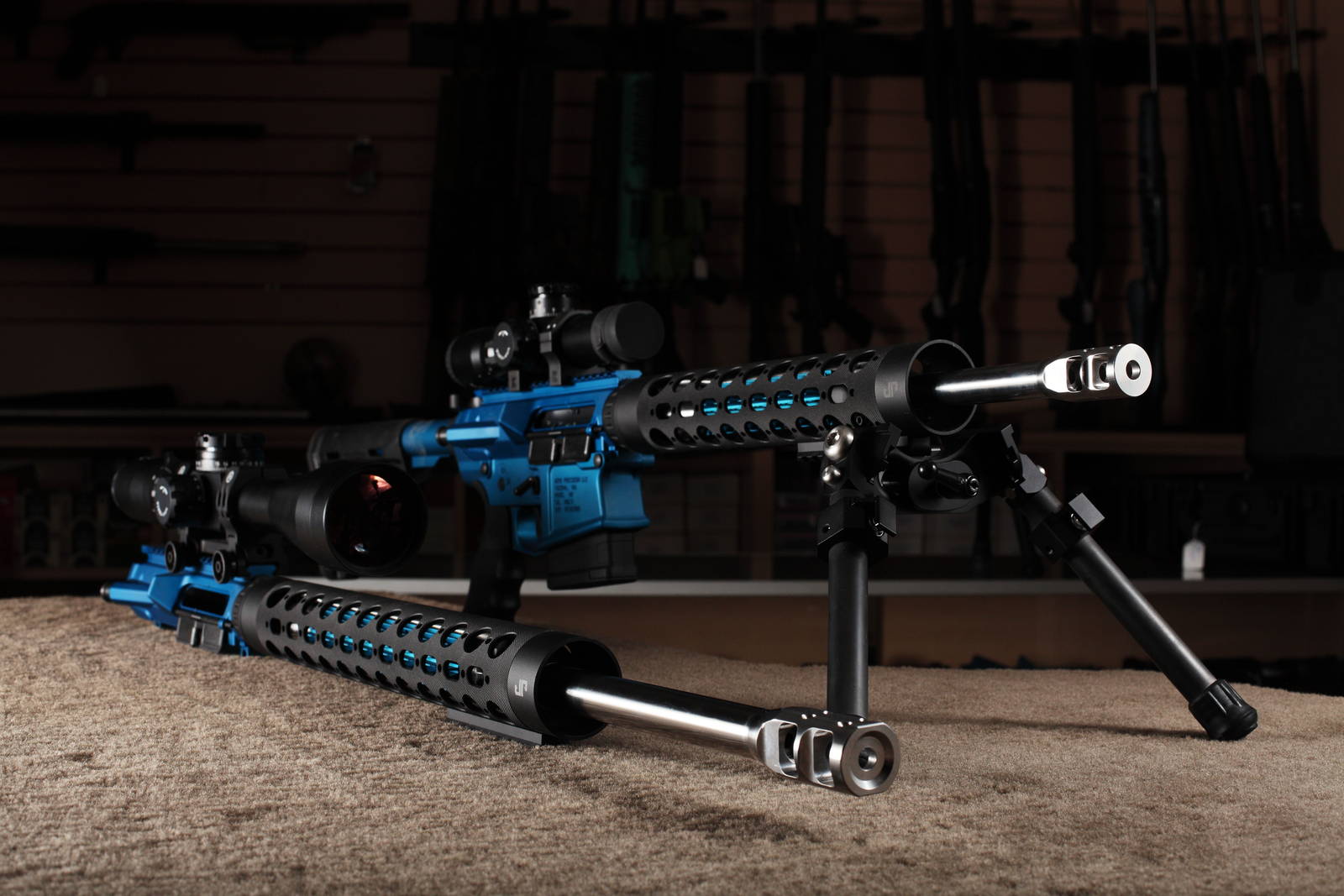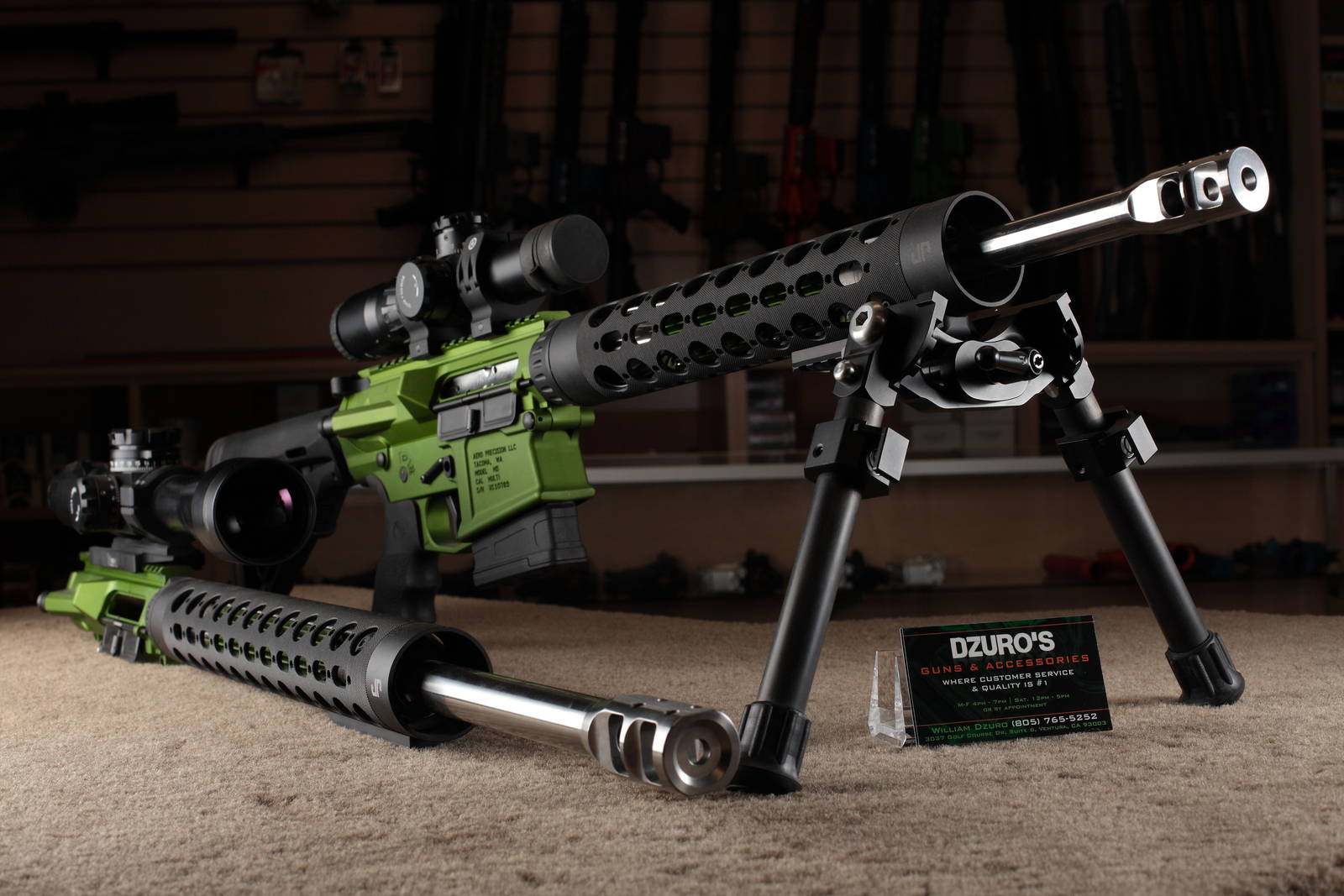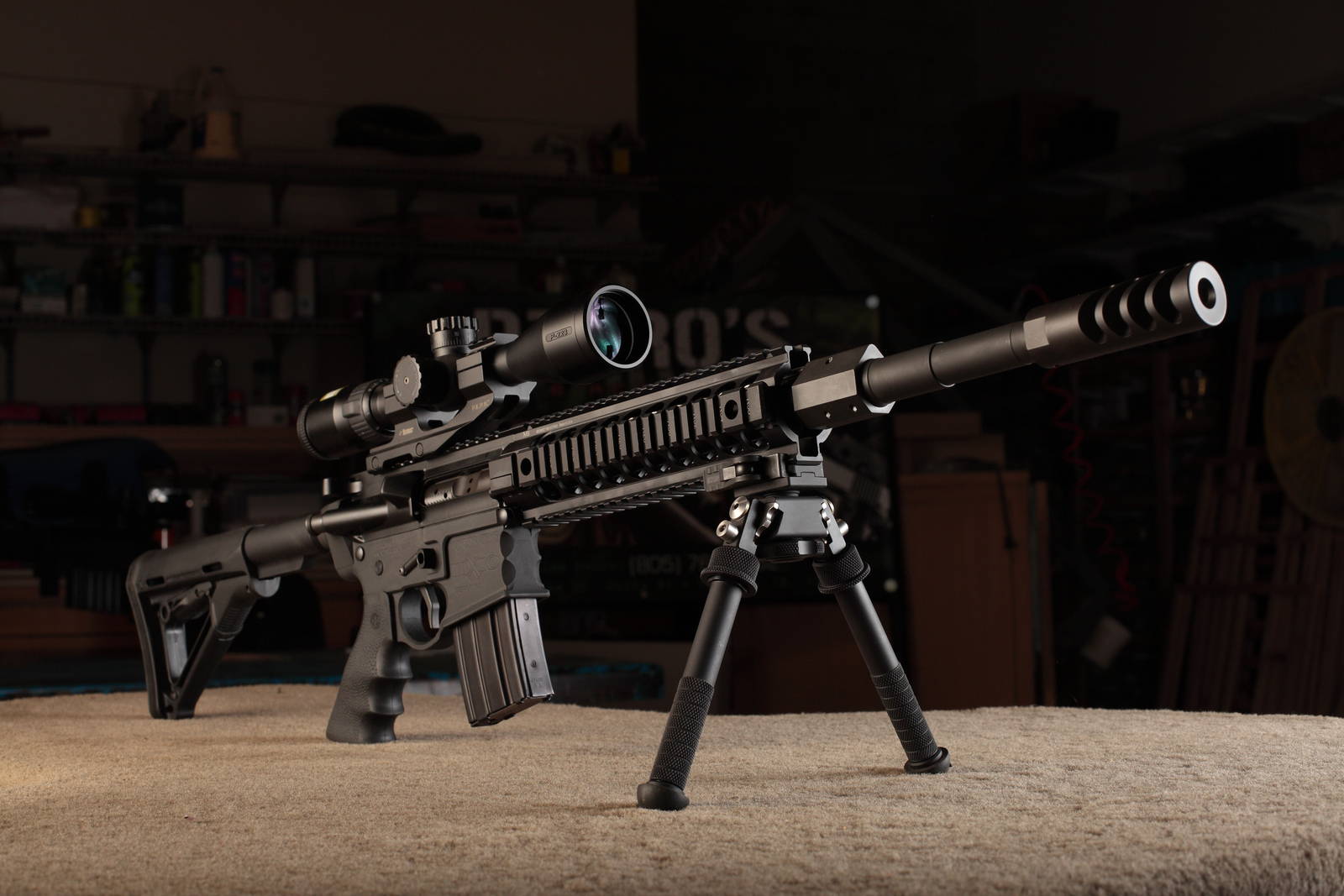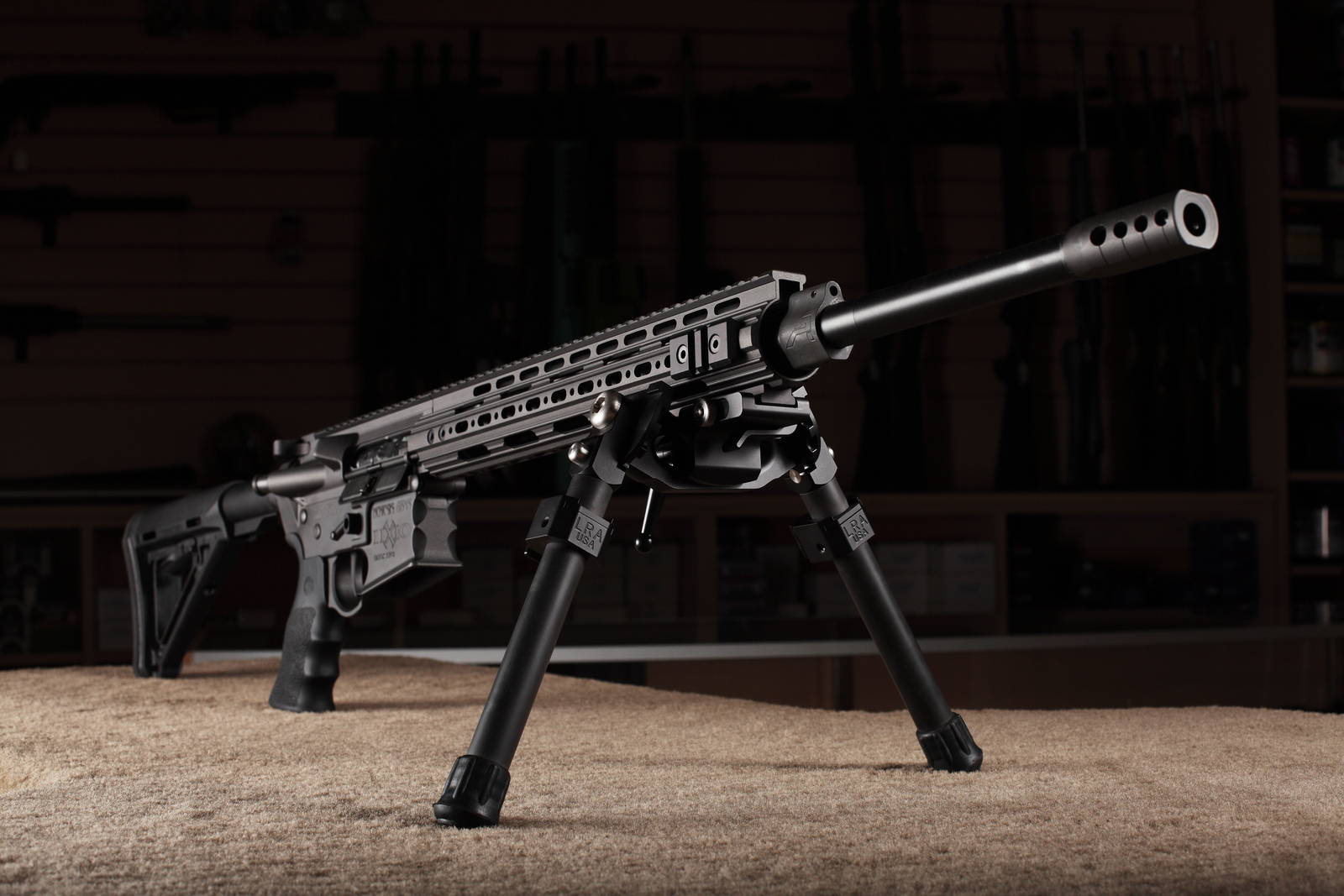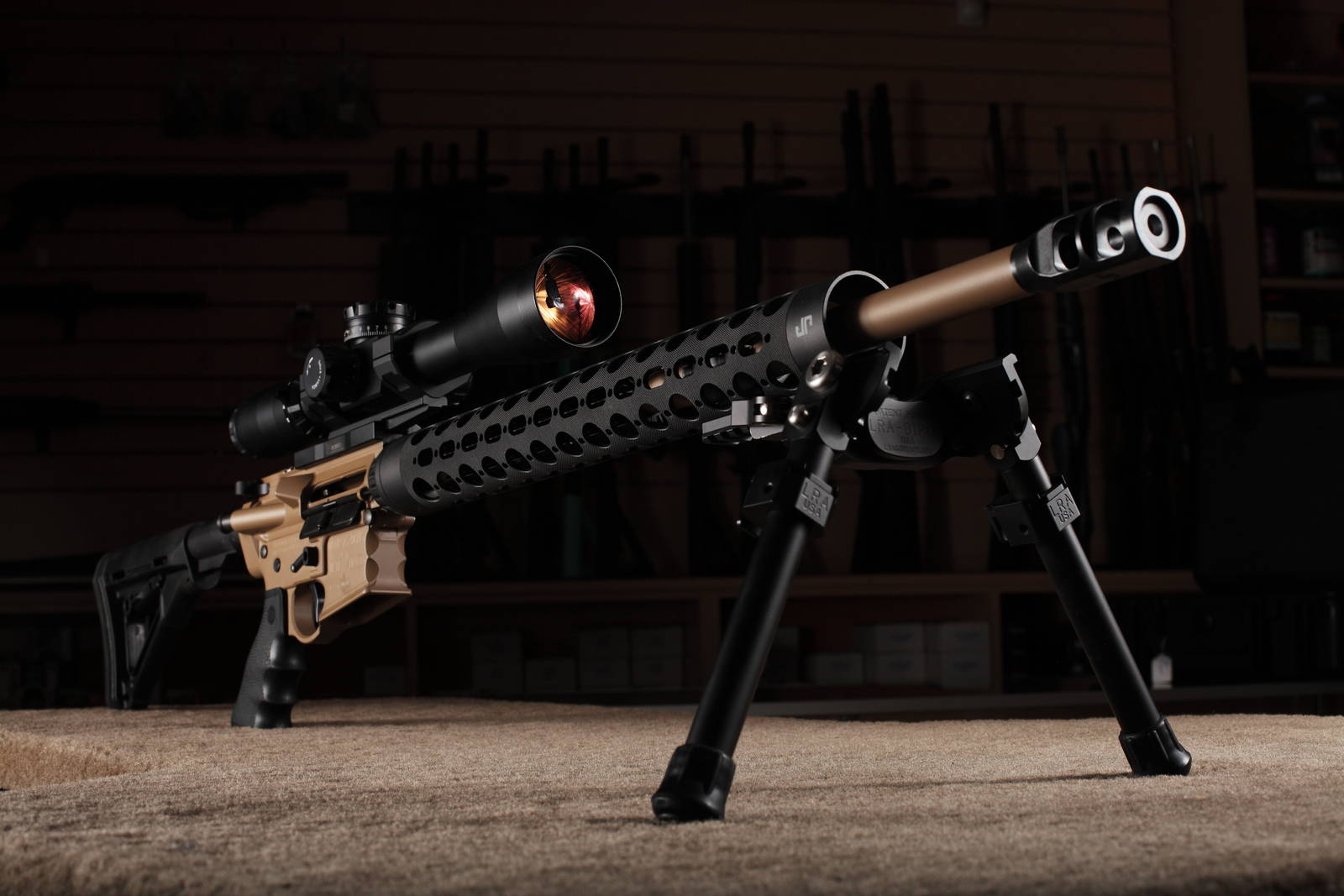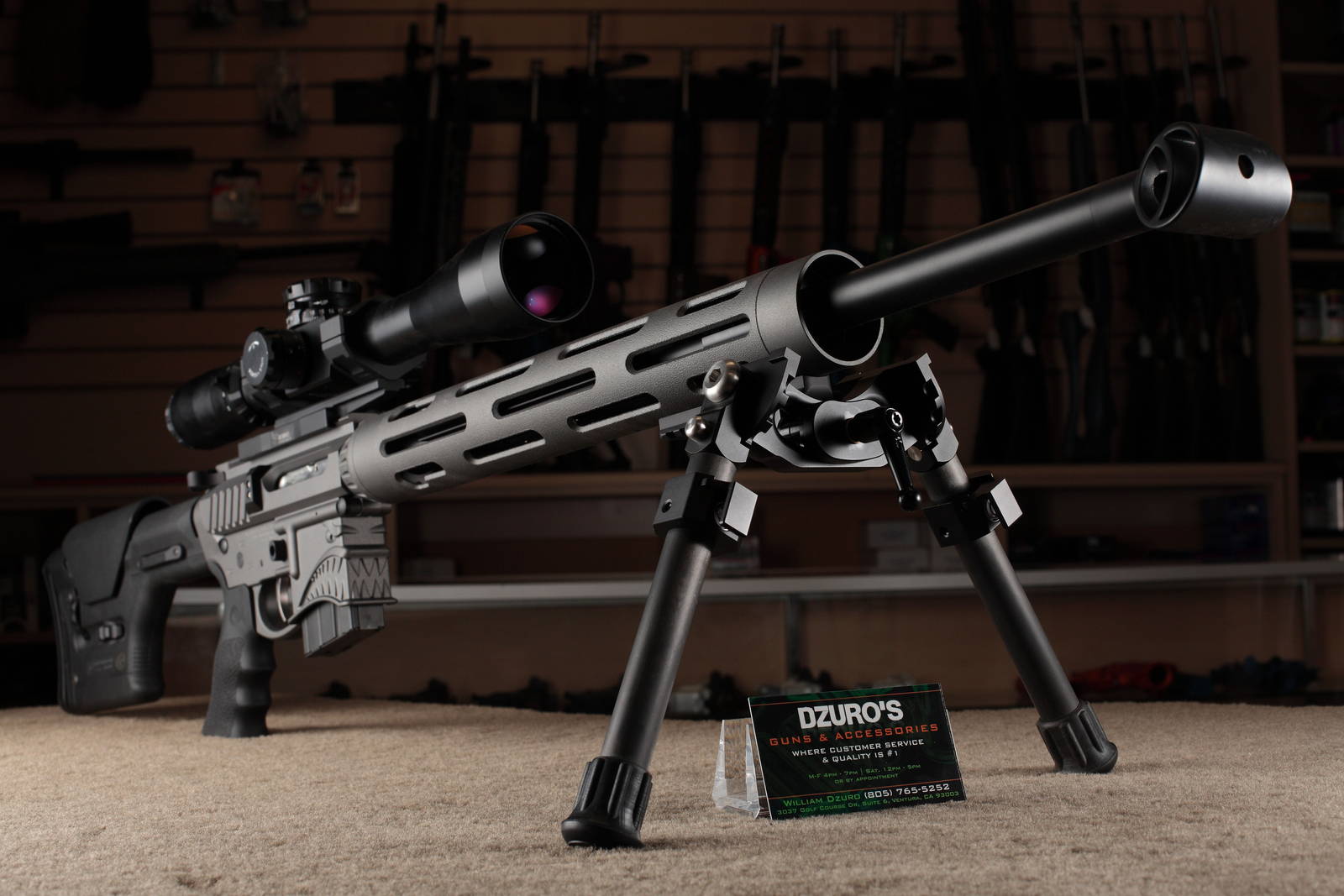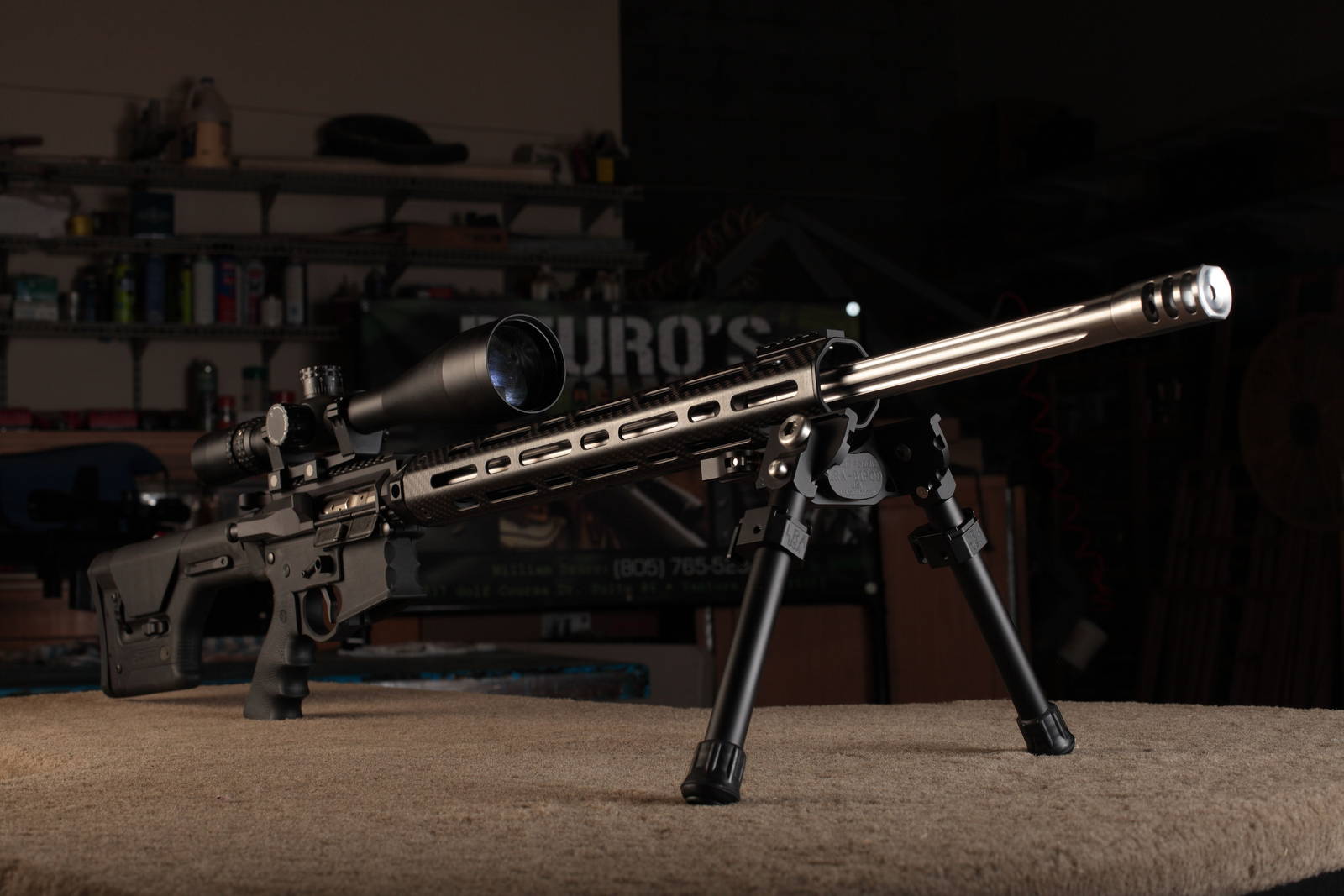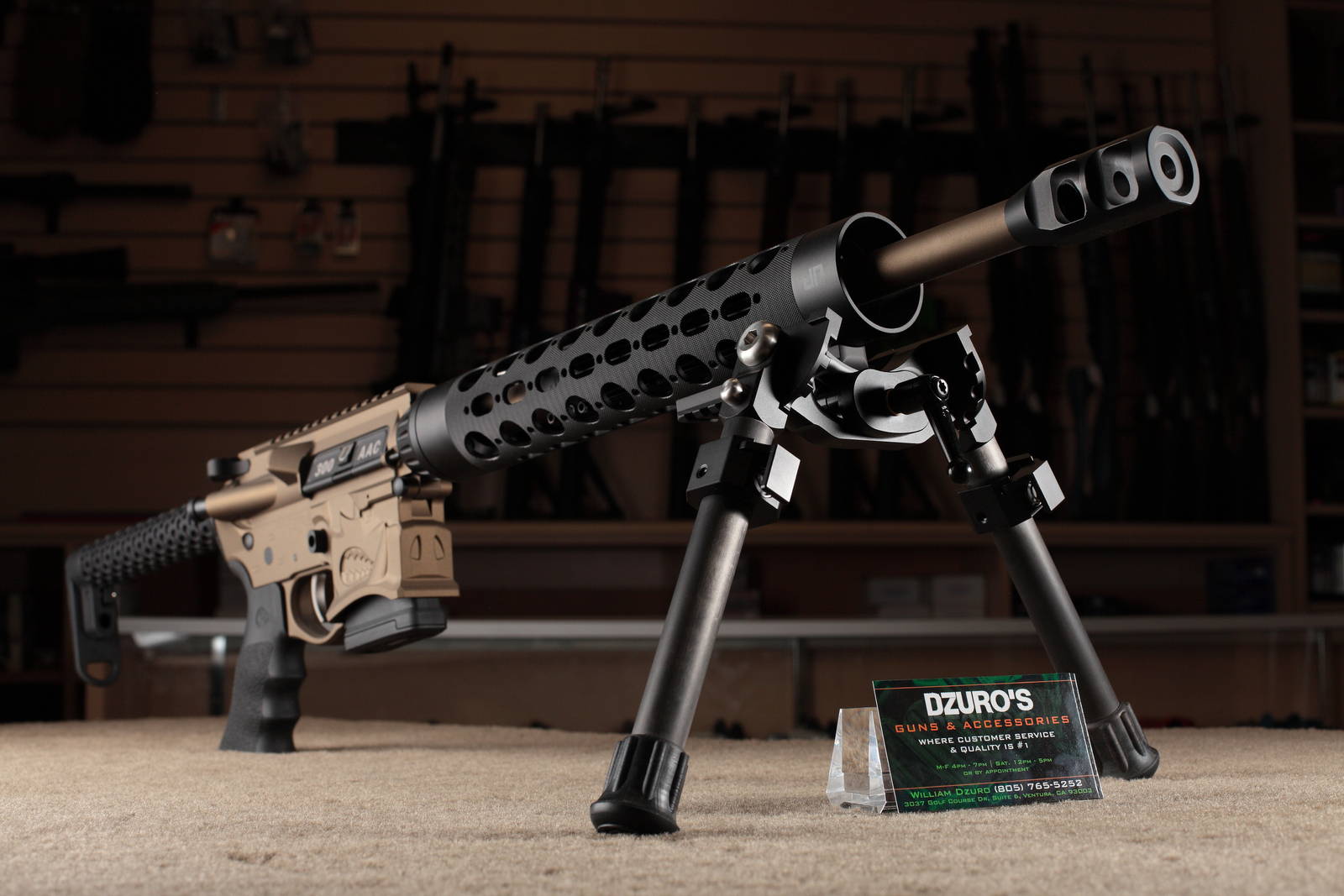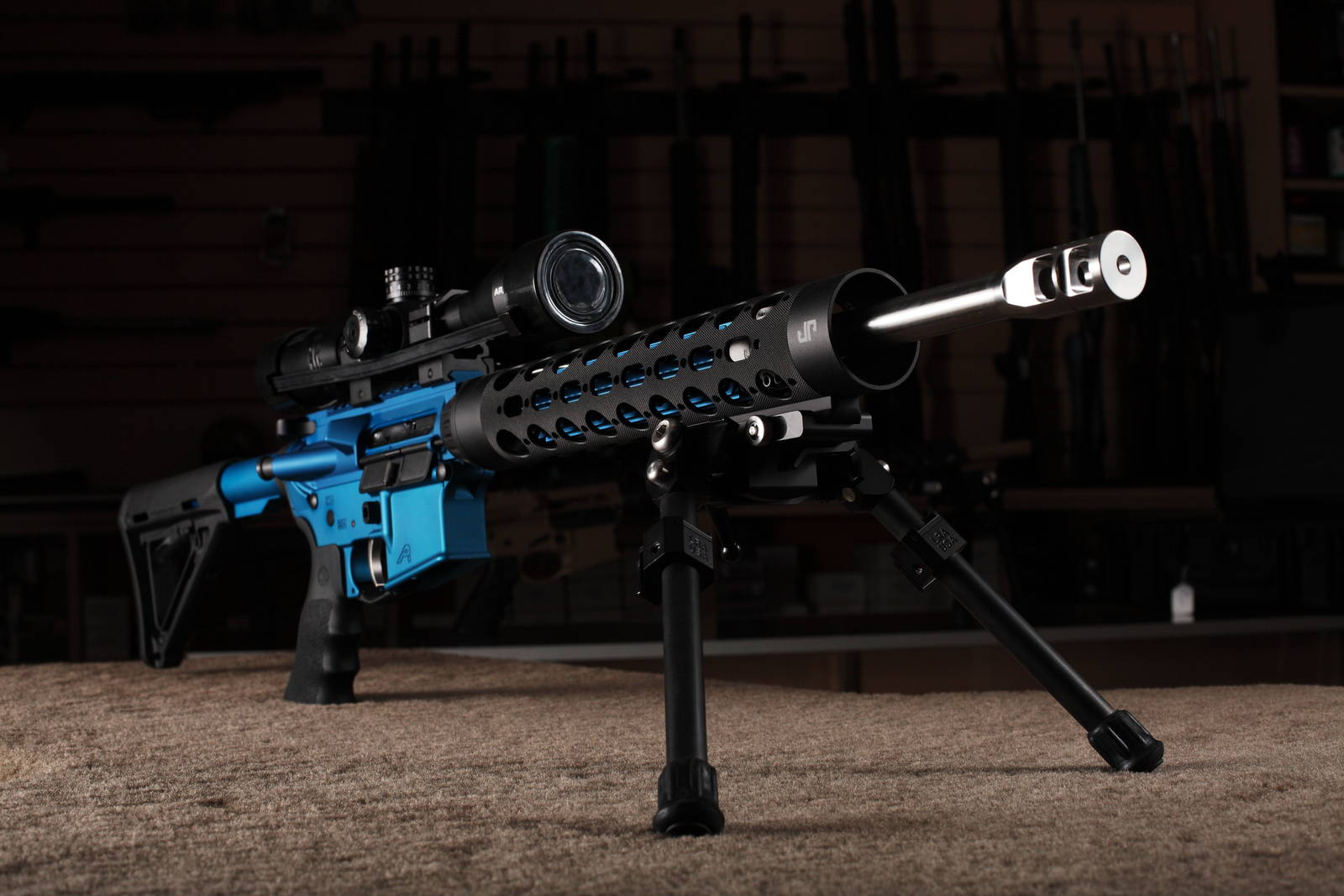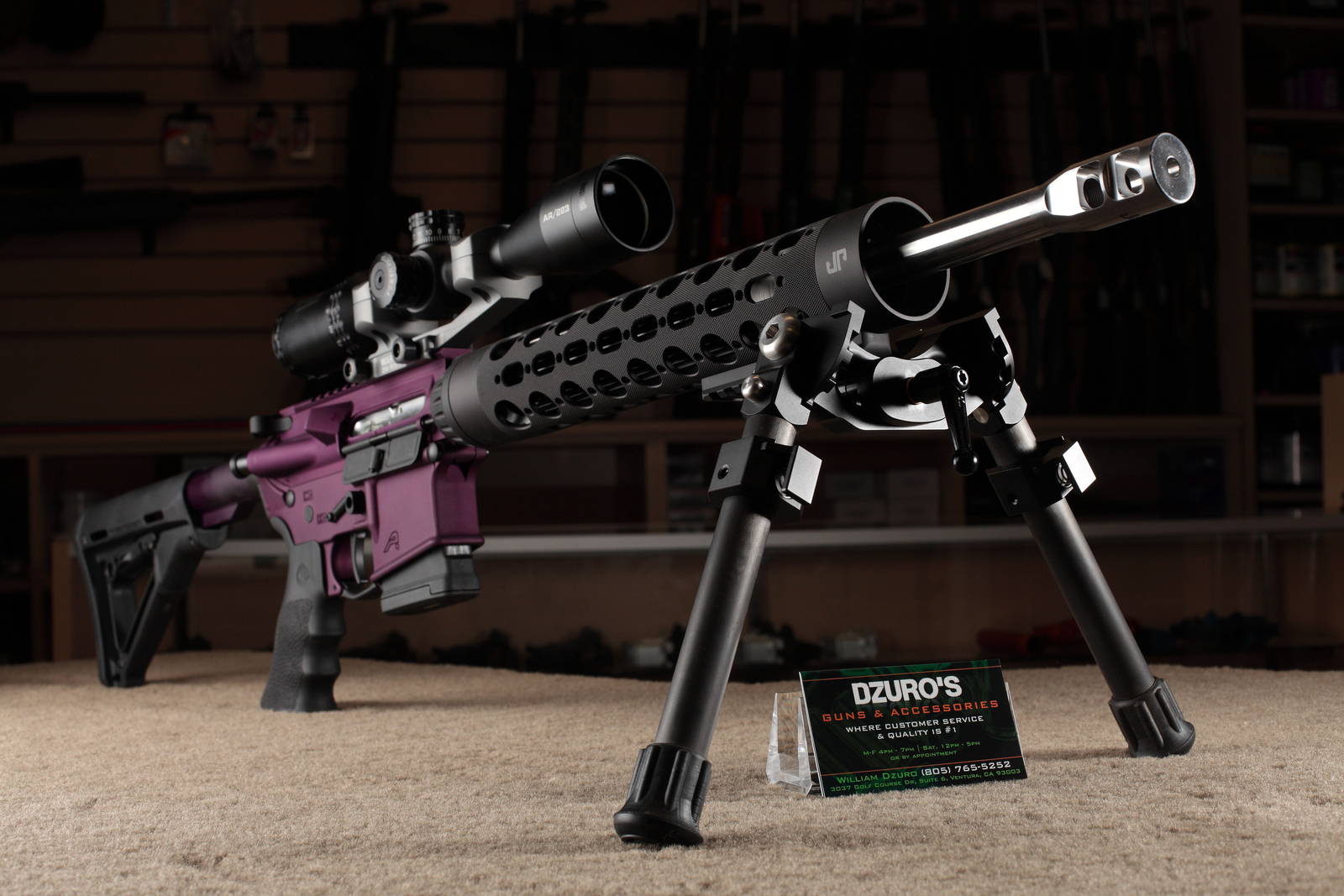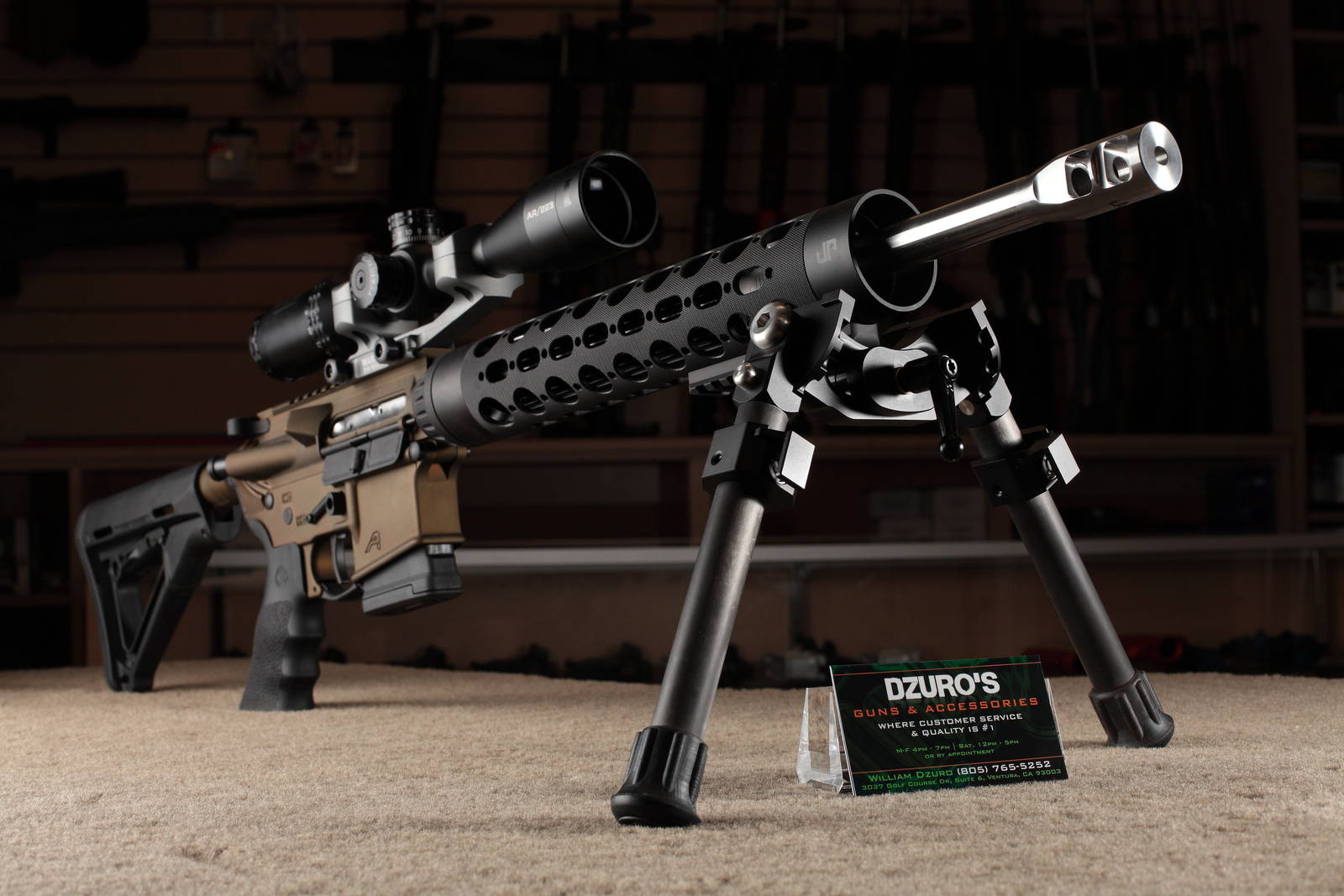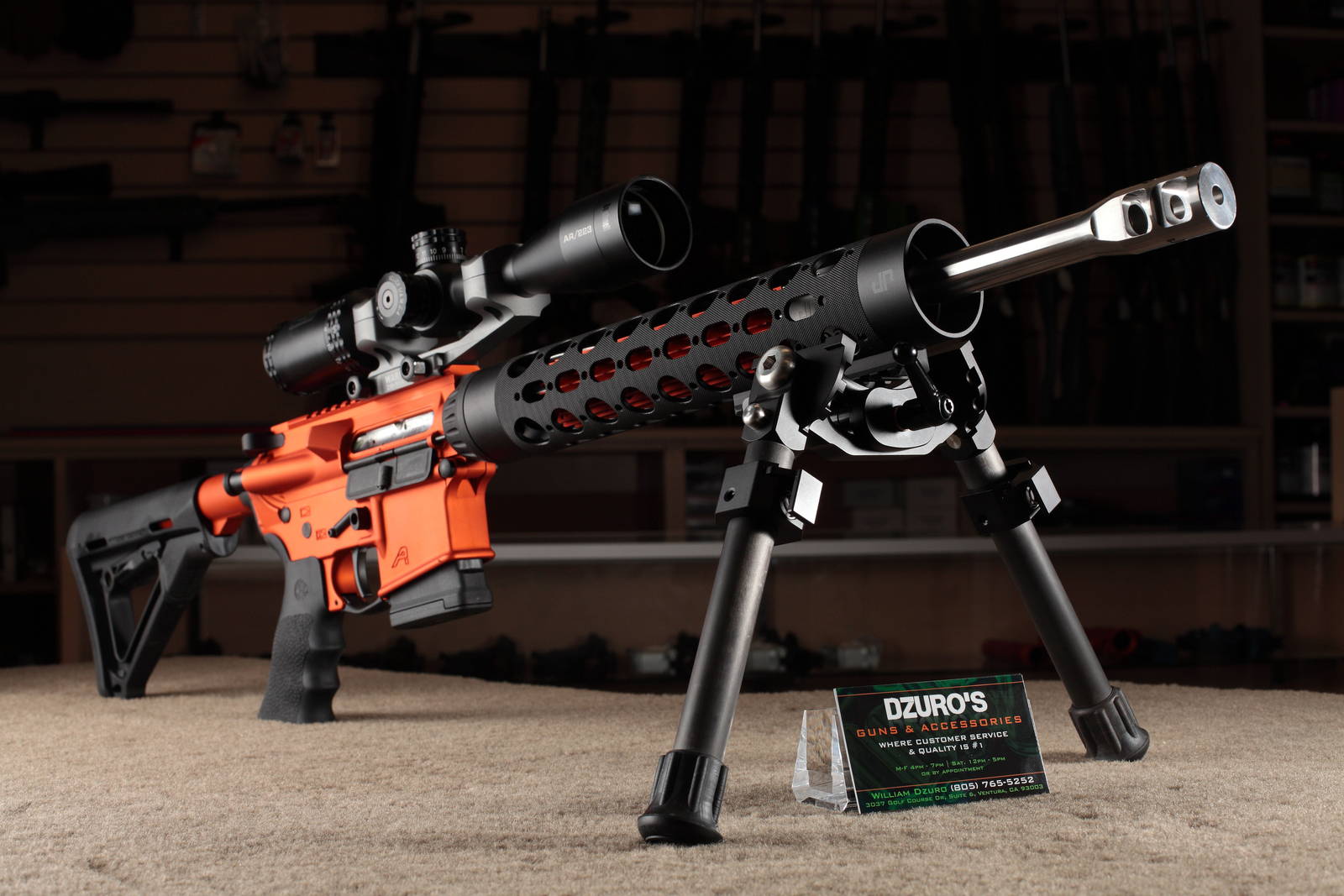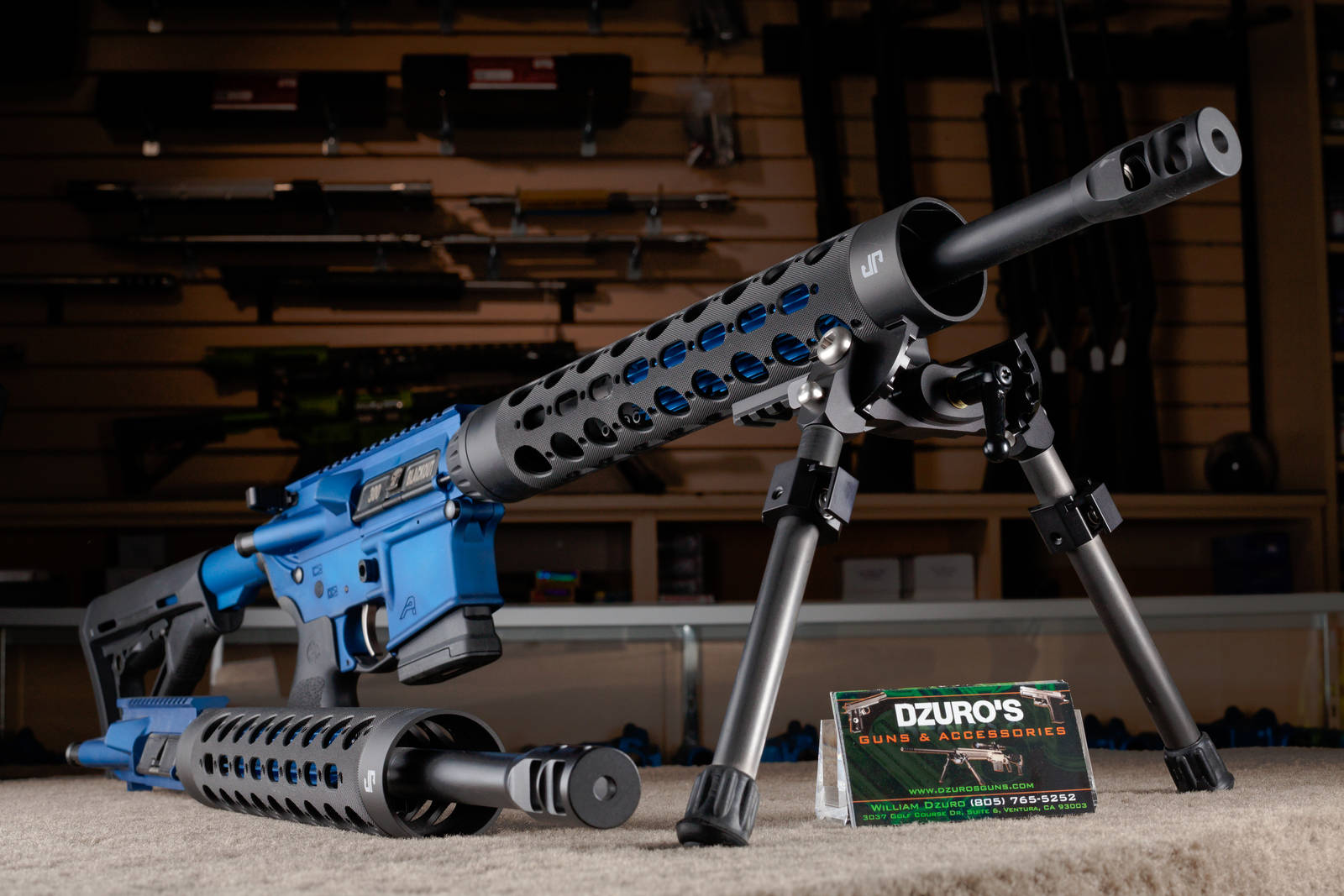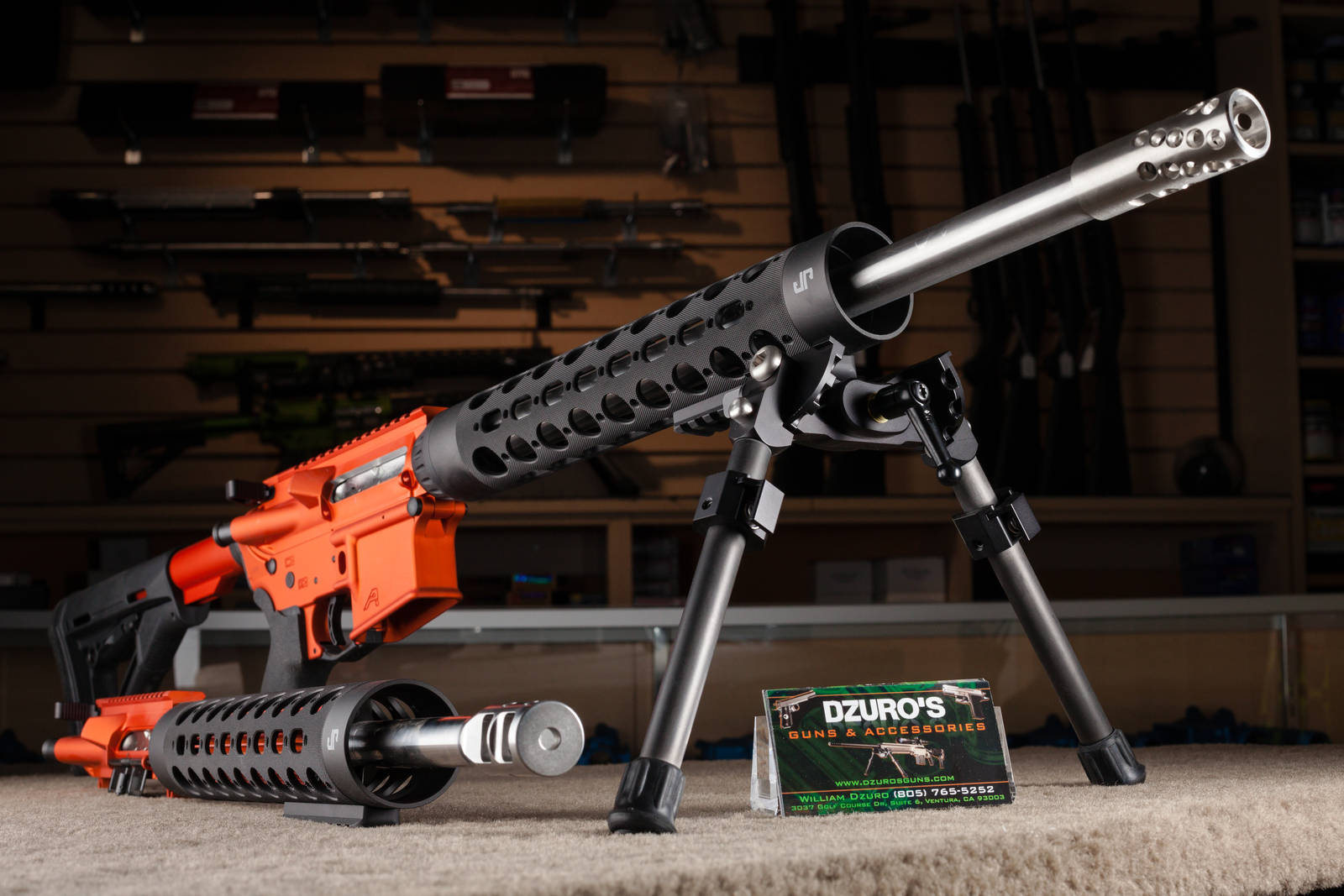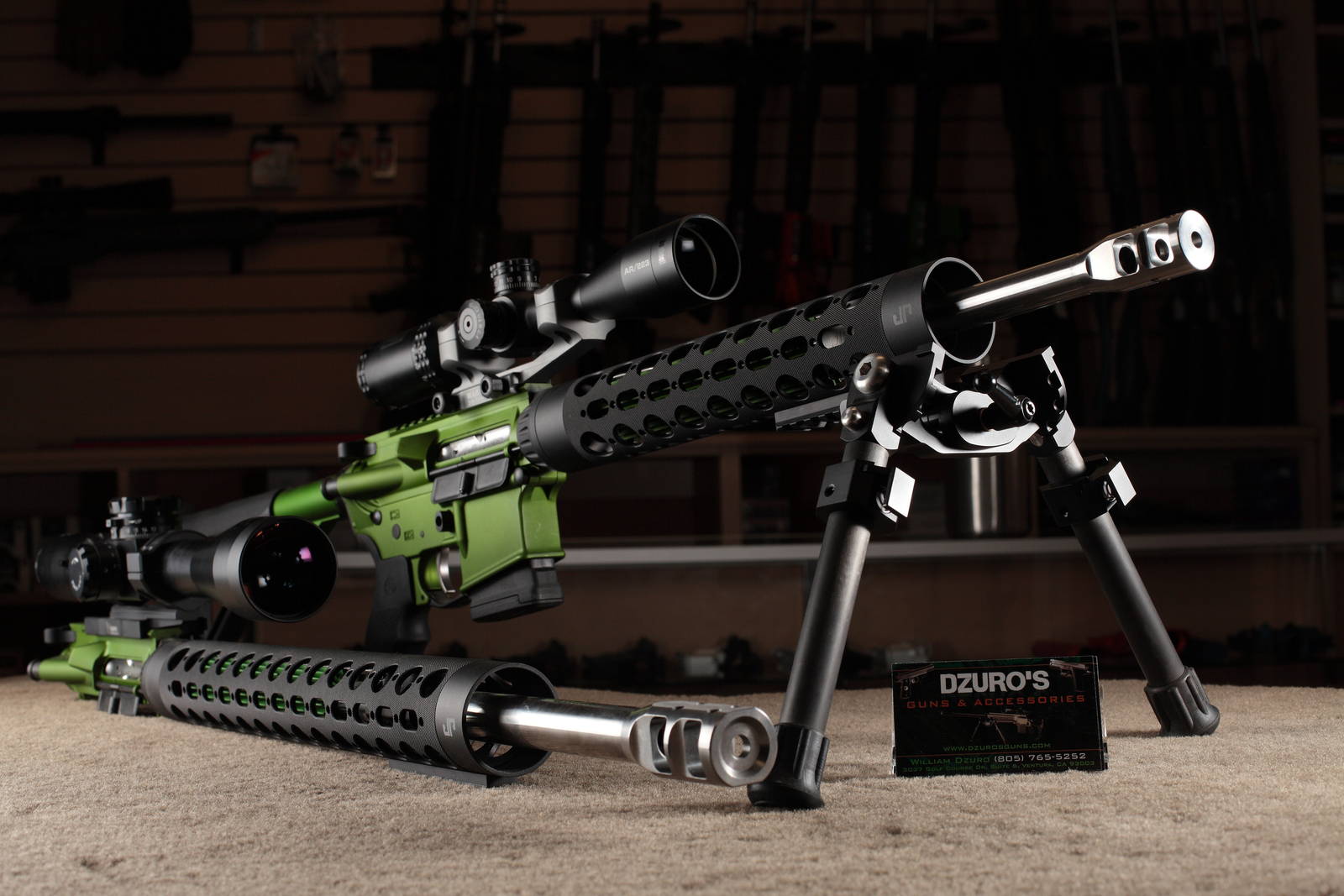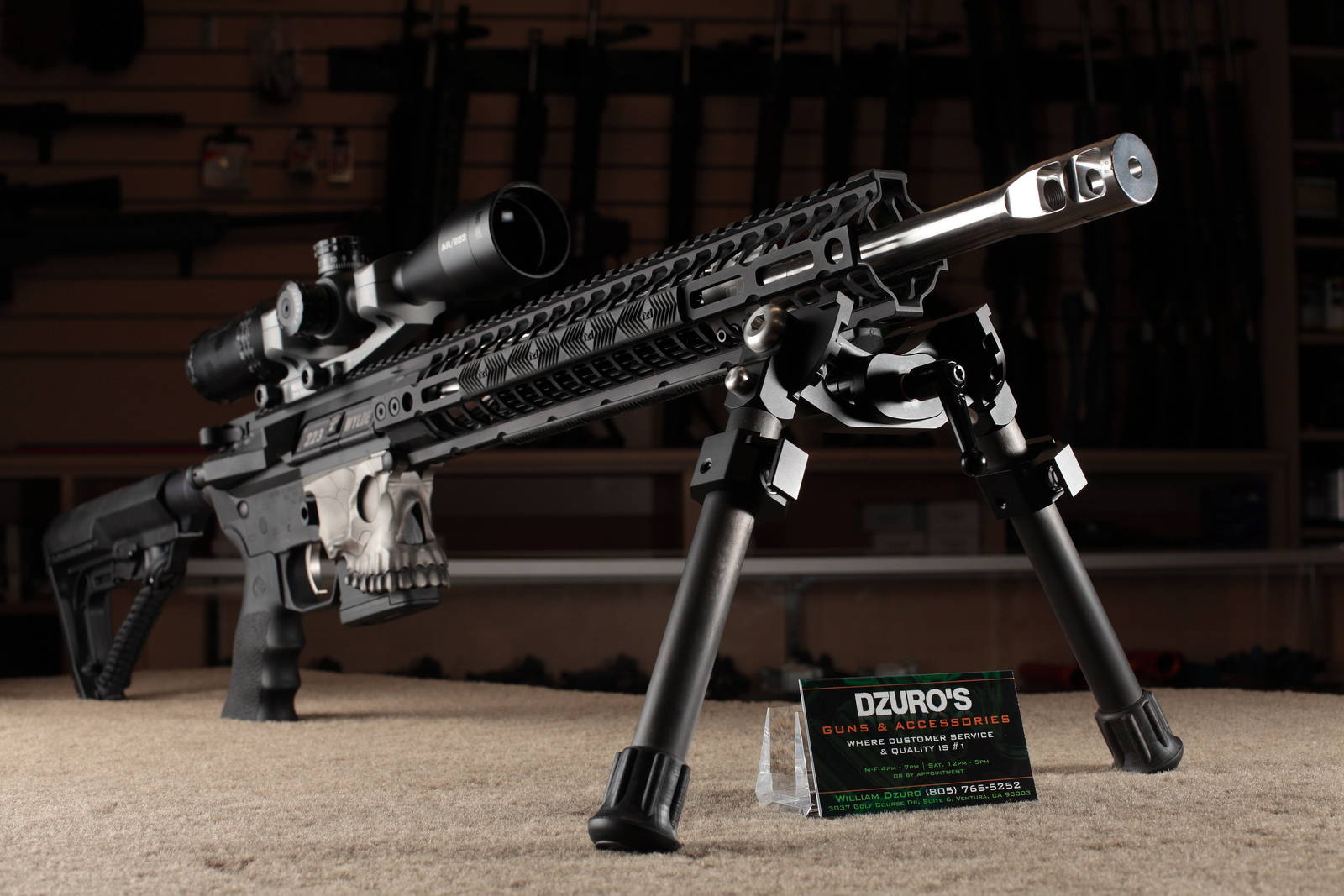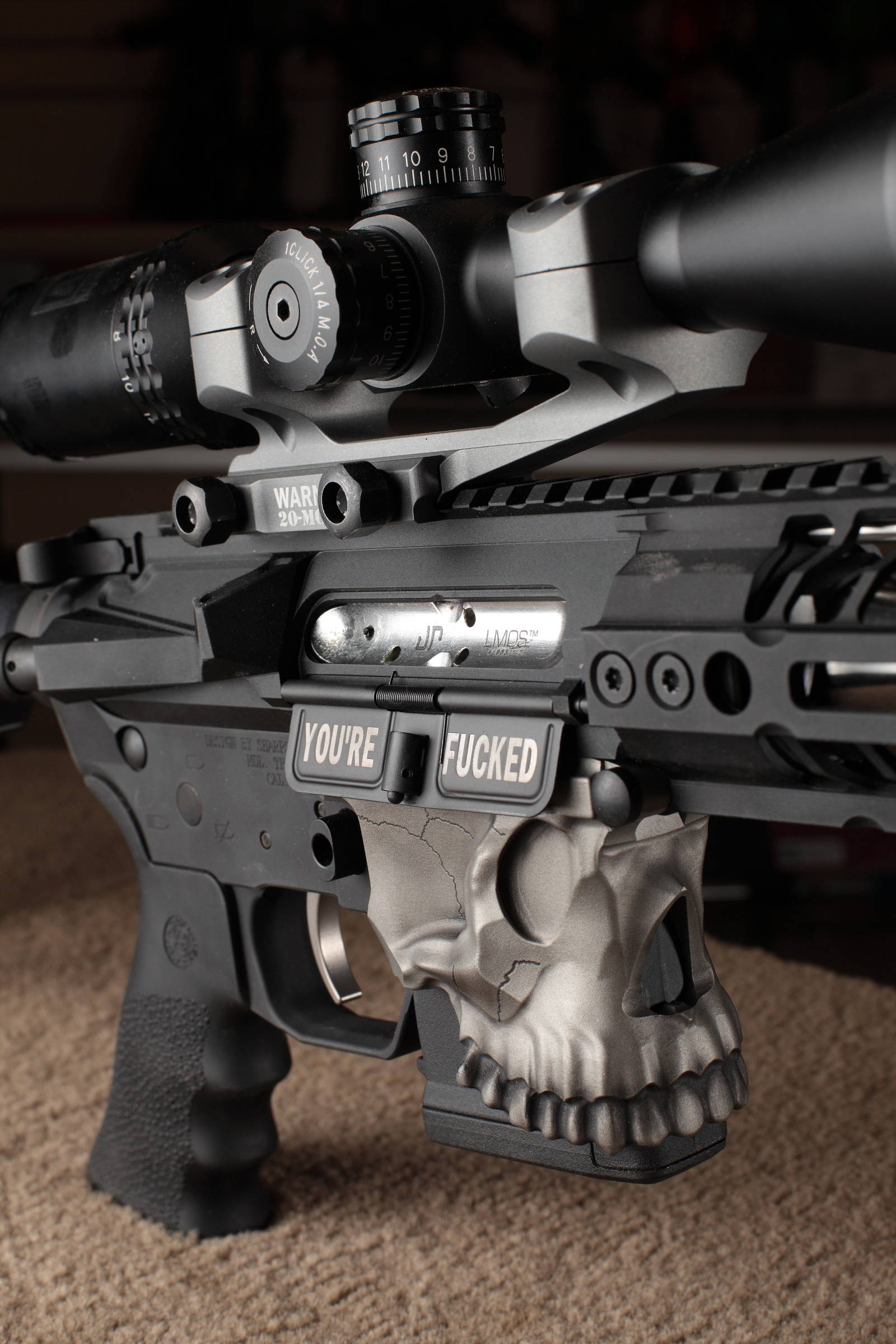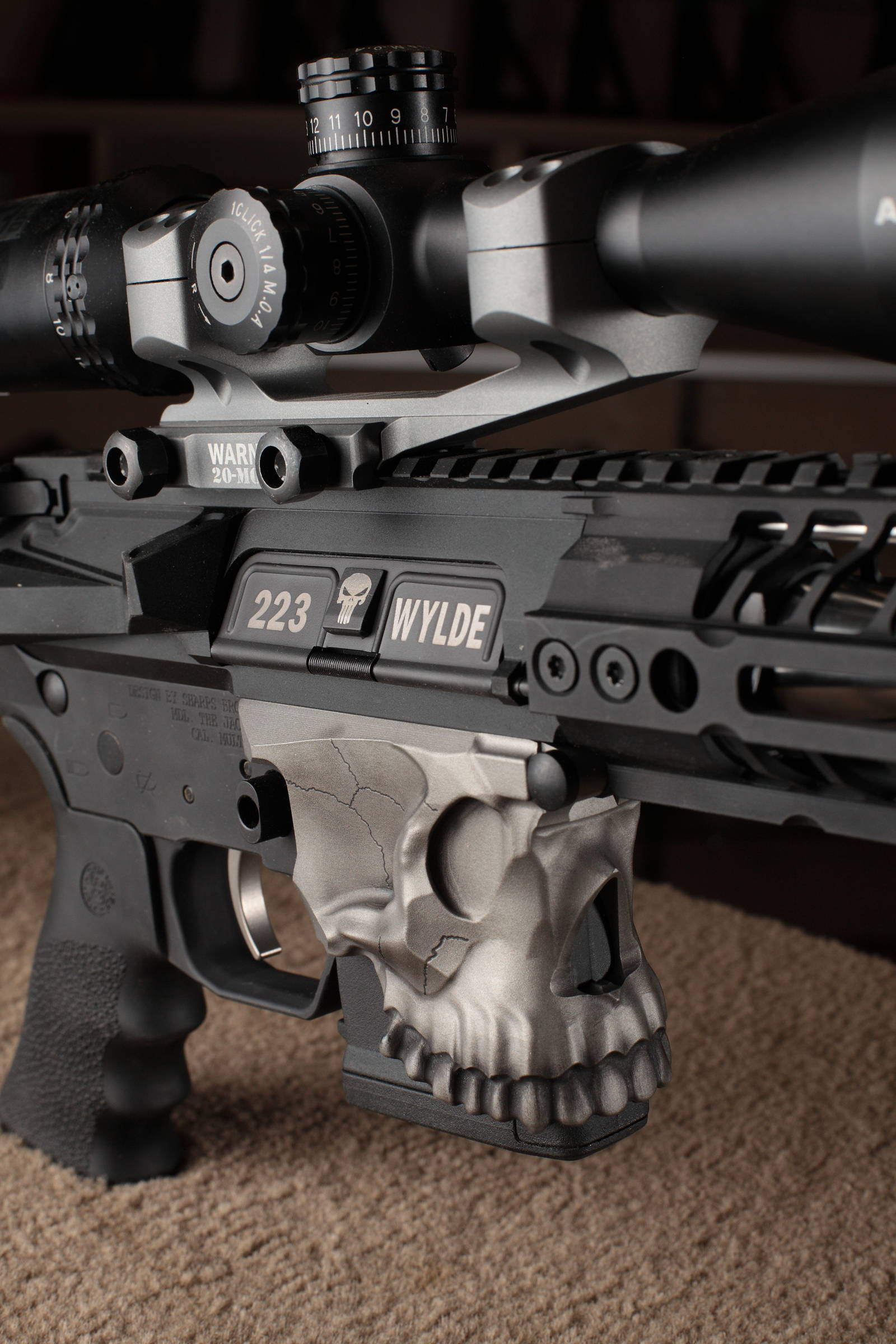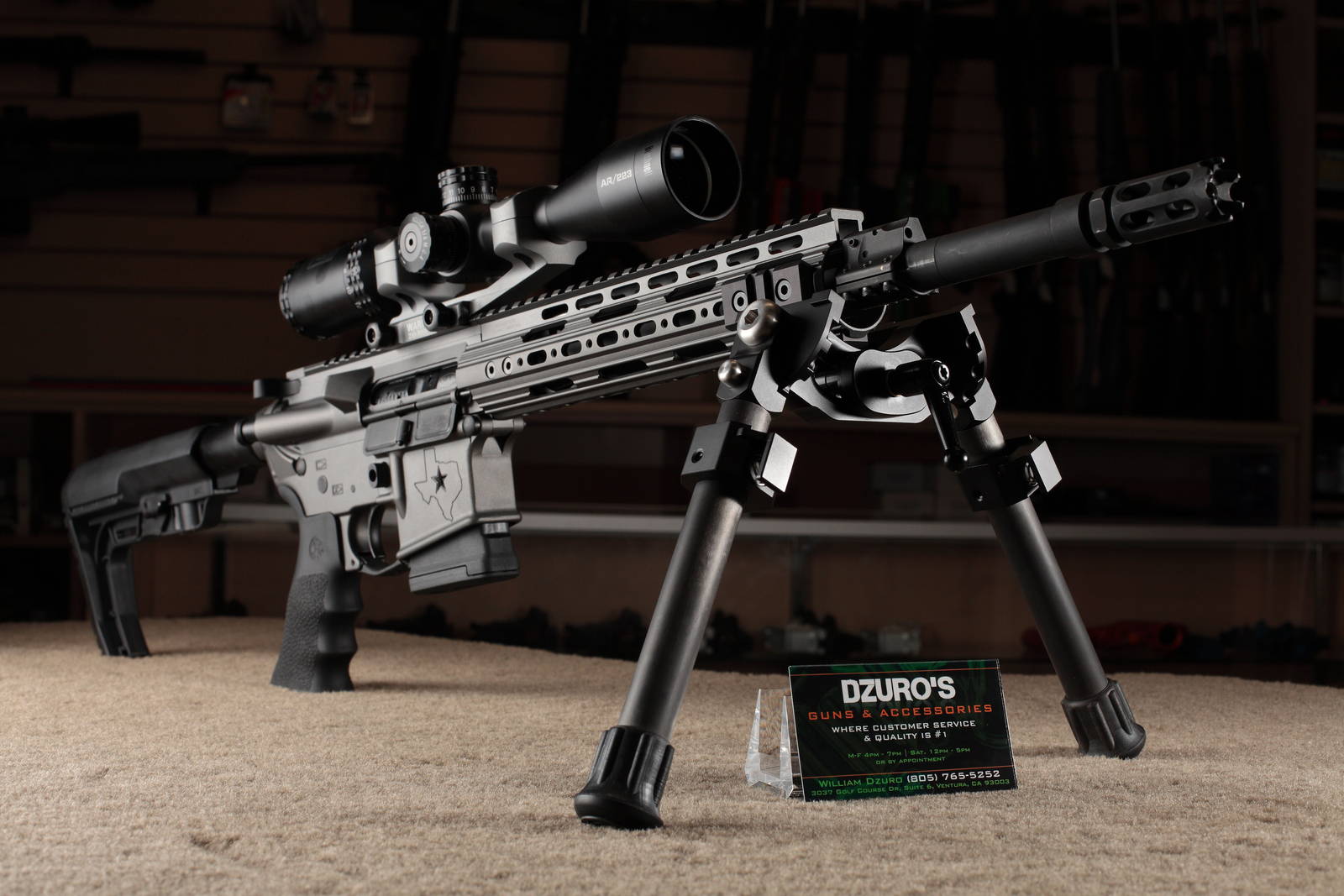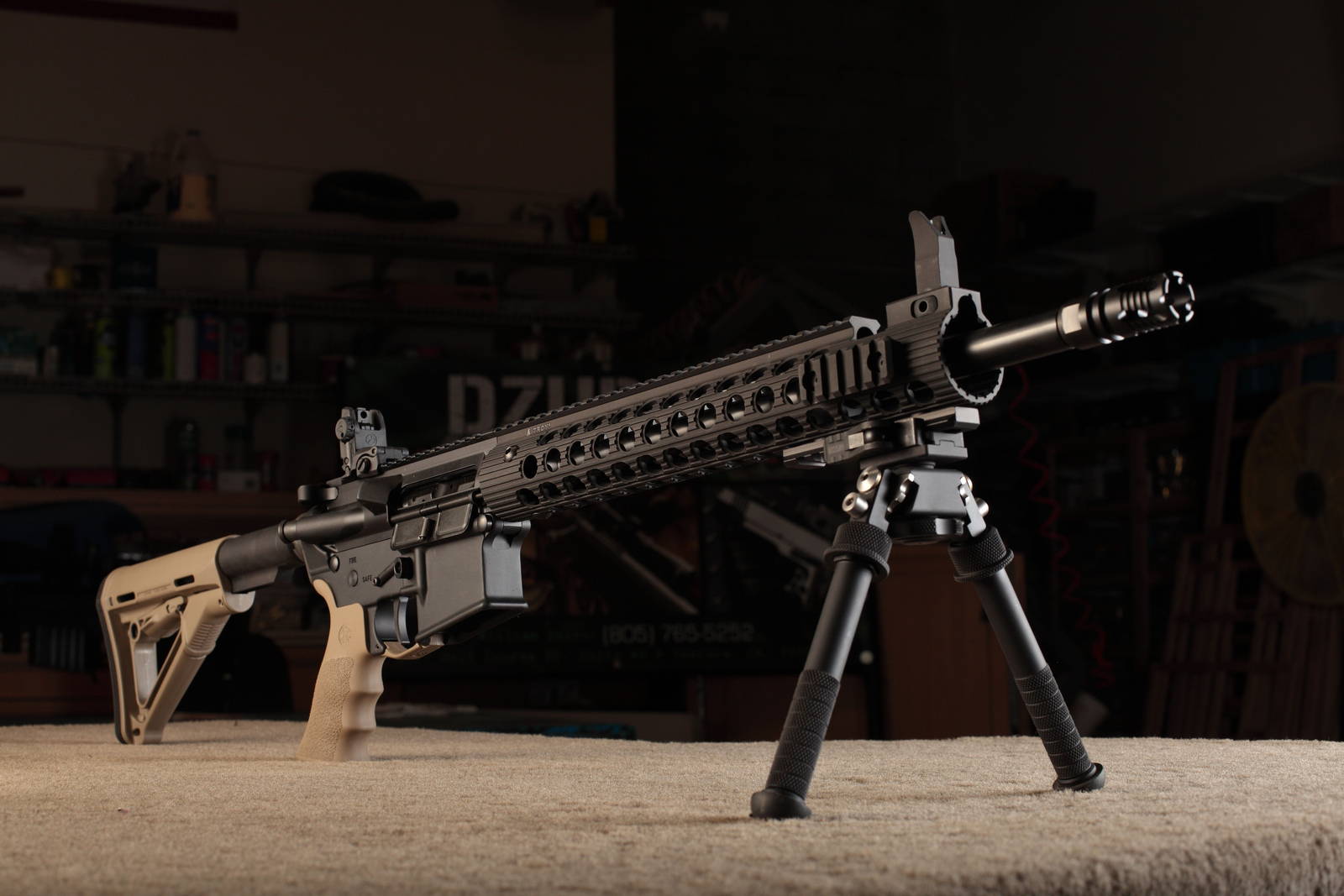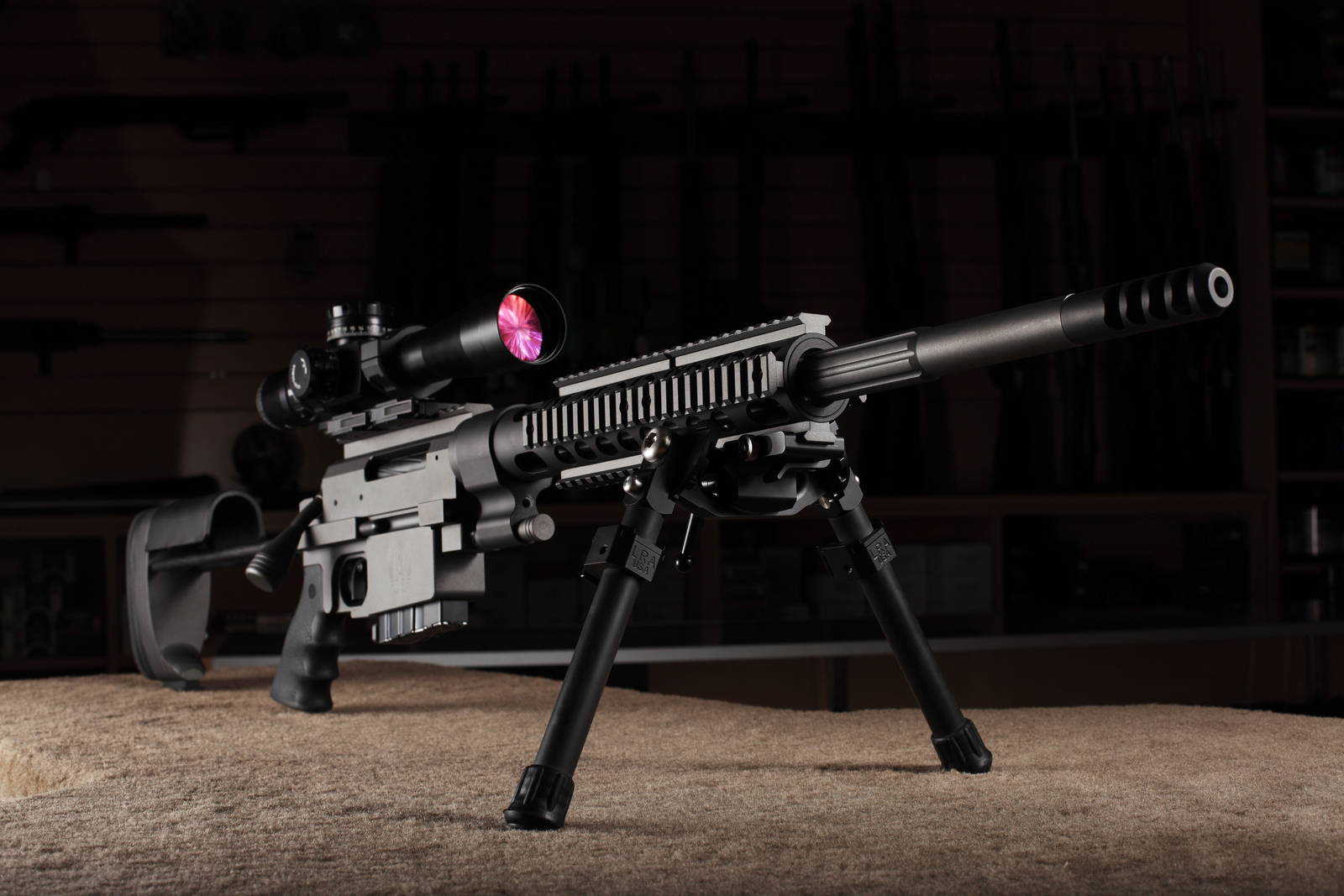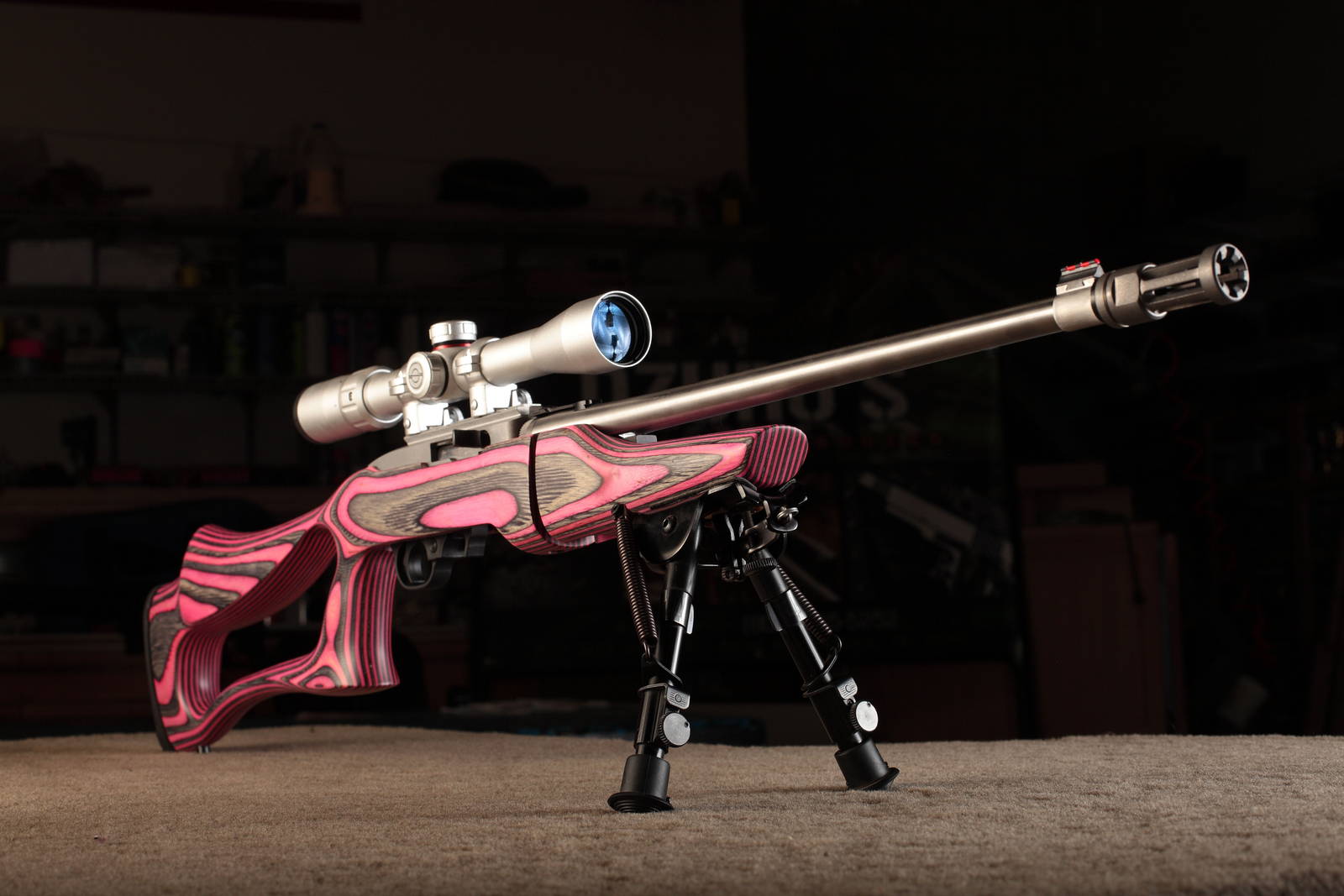 We have specific gunsmiths in the US that we deal with, to make sure our customers are getting exactly what they want, built to the highest quality standards. It can take anywhere from two weeks for any standard build rifle to 4-6 months for the most customized rifles.
We are a distributor for Ashberry Precision Ordinance (APO), Nightforce, Long Range Accuracy, XLR Industries, Bergara Rifles, Nighthawk Customs, and many more.