Dzuro's Guns and Accessories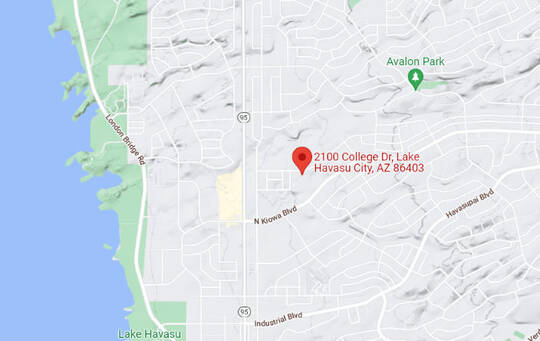 Contact Us
(928) 889-1329
2100 College Drive # 124
Lake Havasu City, AZ 86403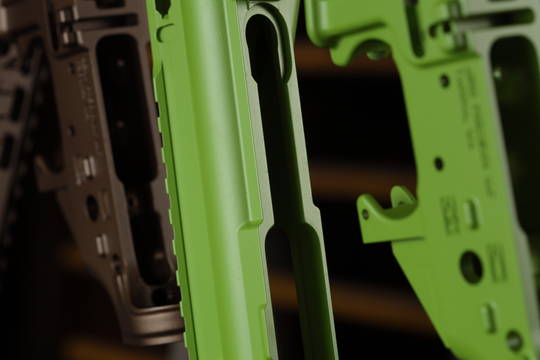 Cerakoating - ceramic coating is available on any component of your firearm. Choose from 90 different colors, or mix to create custom colors.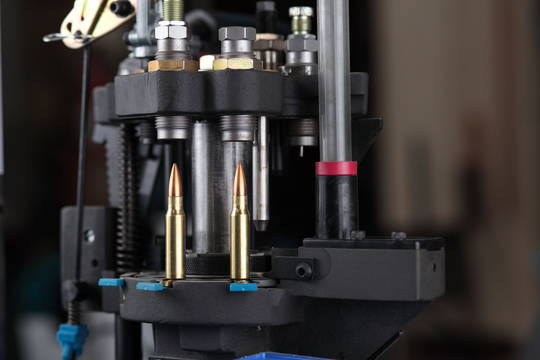 Custom Loading - from Dzuro's you can buy a rifle, plus custom ammunition to match. You won't get stuck with a gun you can't load.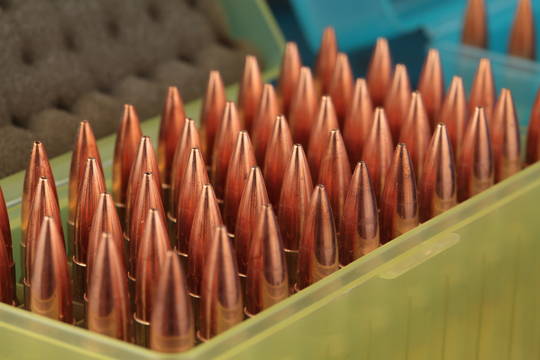 We sell fully loaded ammunition for your long-range rifle, such as this .308 Ammunition in 168gr Sierra MatchKing HPBT.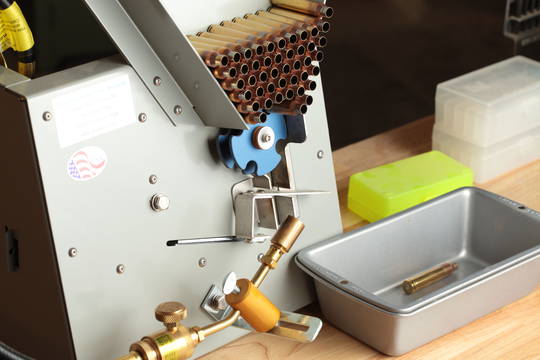 Our cartridge case annealer re-heats the neck of the brass to prevent it from cracking over time.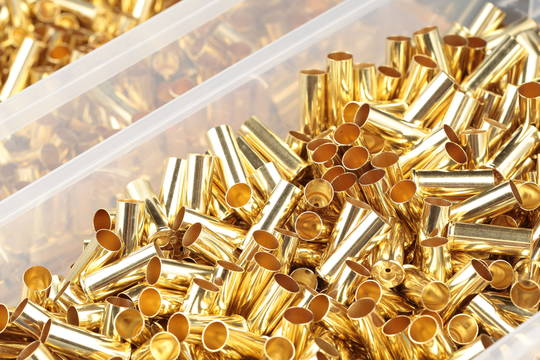 We sell loading machines, primers, powder, projectiles, and brass for customers who choose to reload themselves.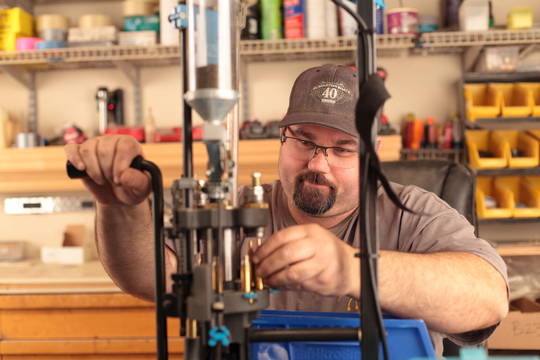 About Bill Dzuro, owner of Dzuro's Guns and Accessories.