Custom Ammunition/Loading
If you're looking for more accuracy out of your rifle, we're here to help. We can create specific loads (loaded to different grain calibers) to find out which one glides through your barrel the best. We will work with you to develop a custom load, and can take your fire-formed brass and reload to your specifications.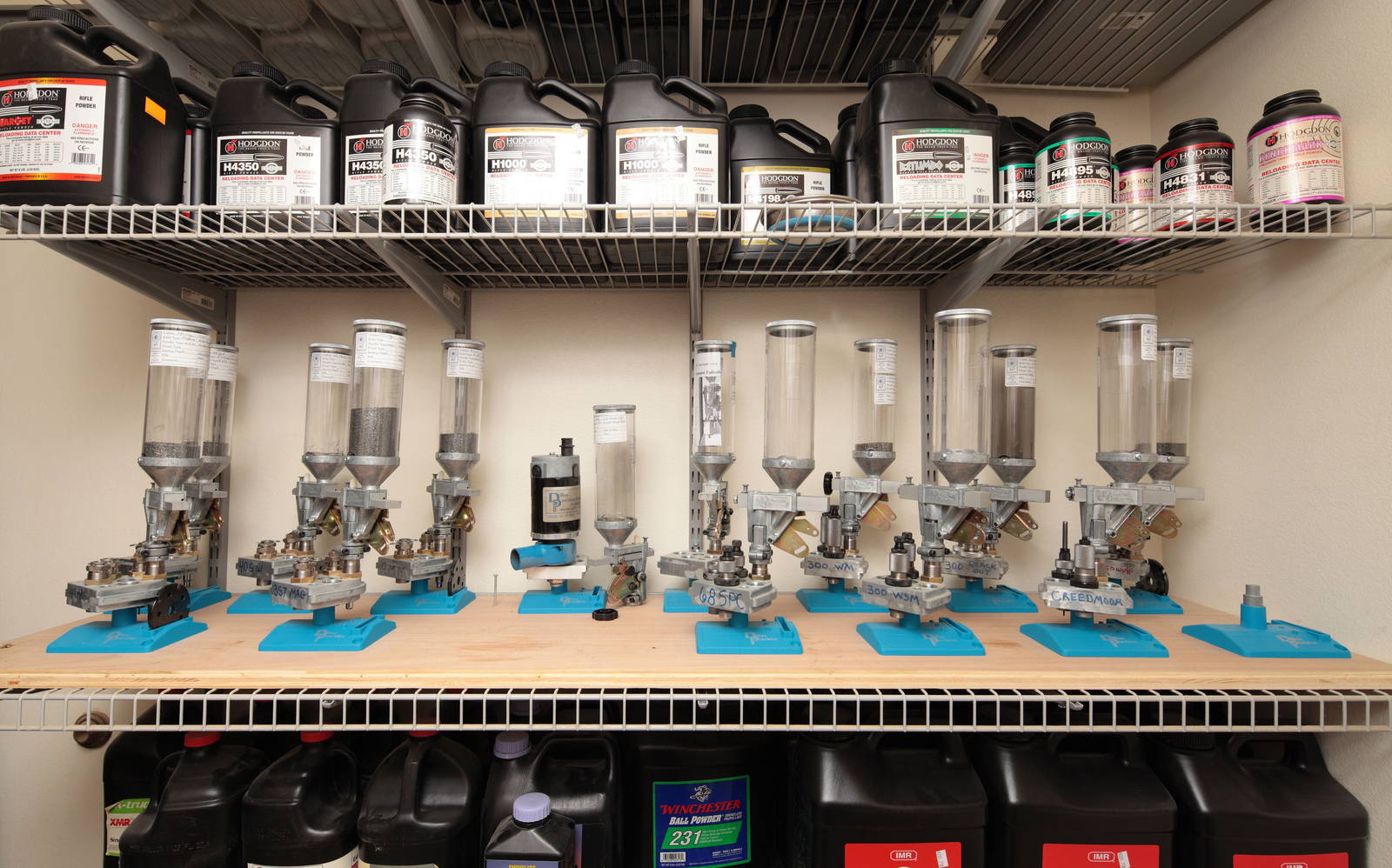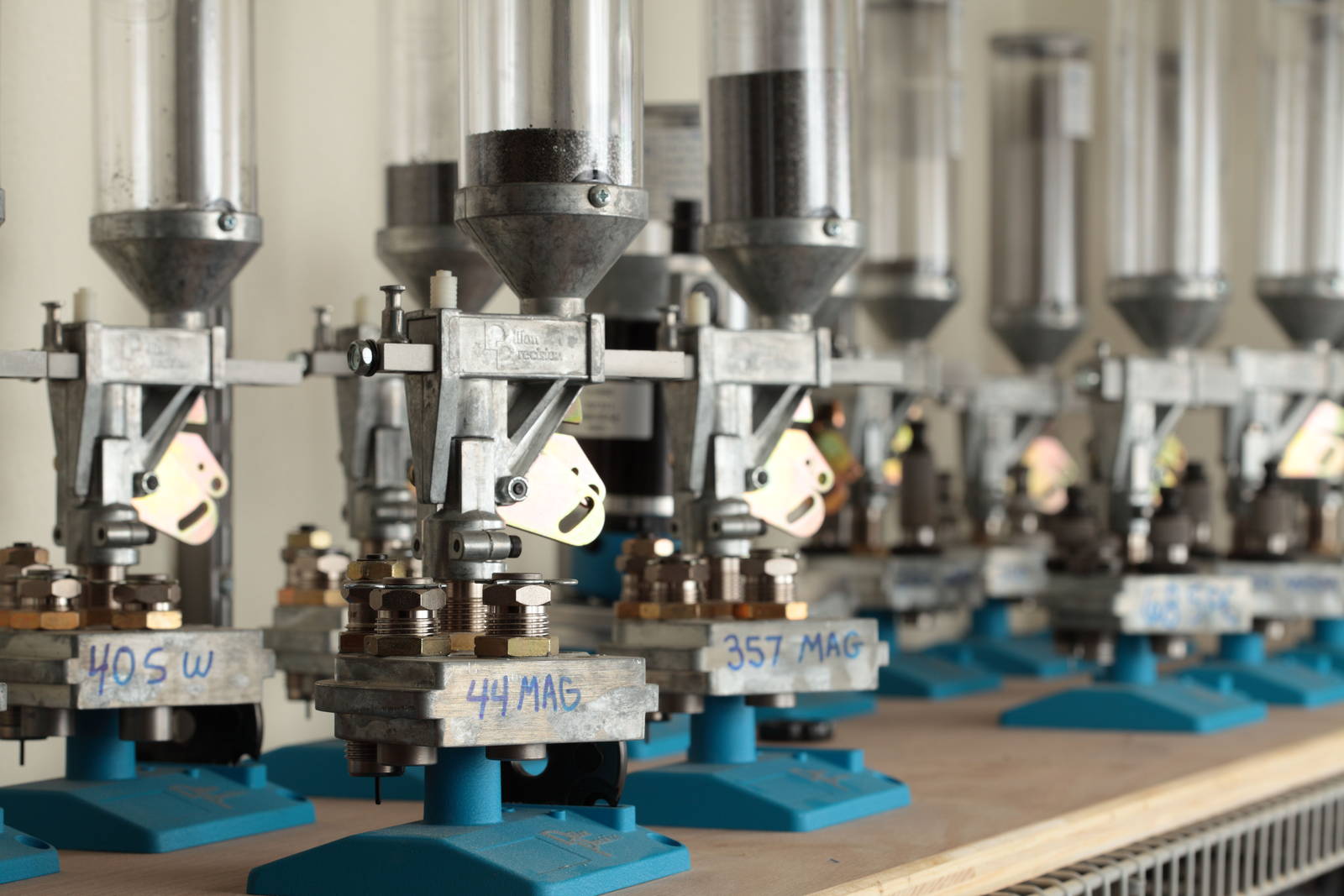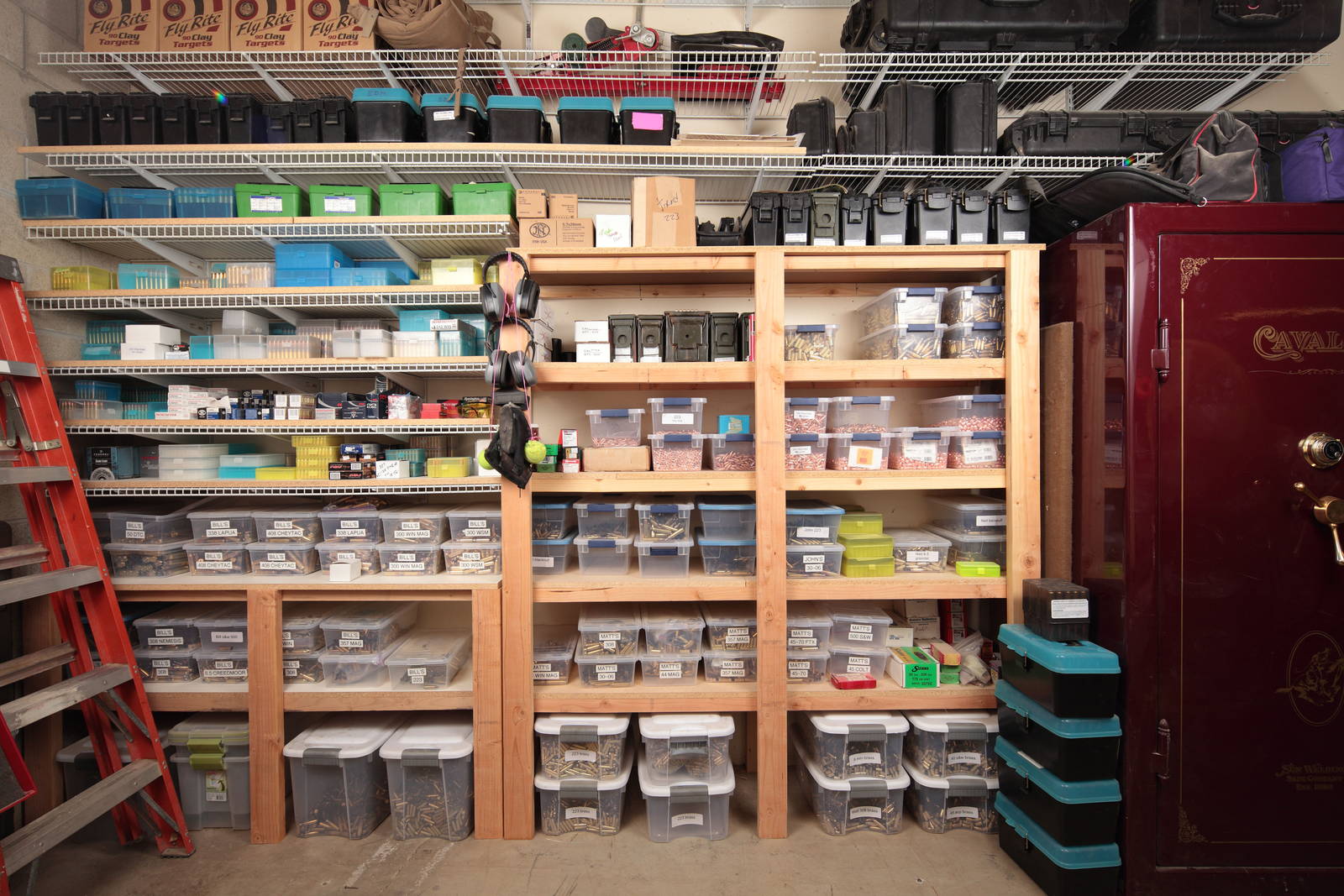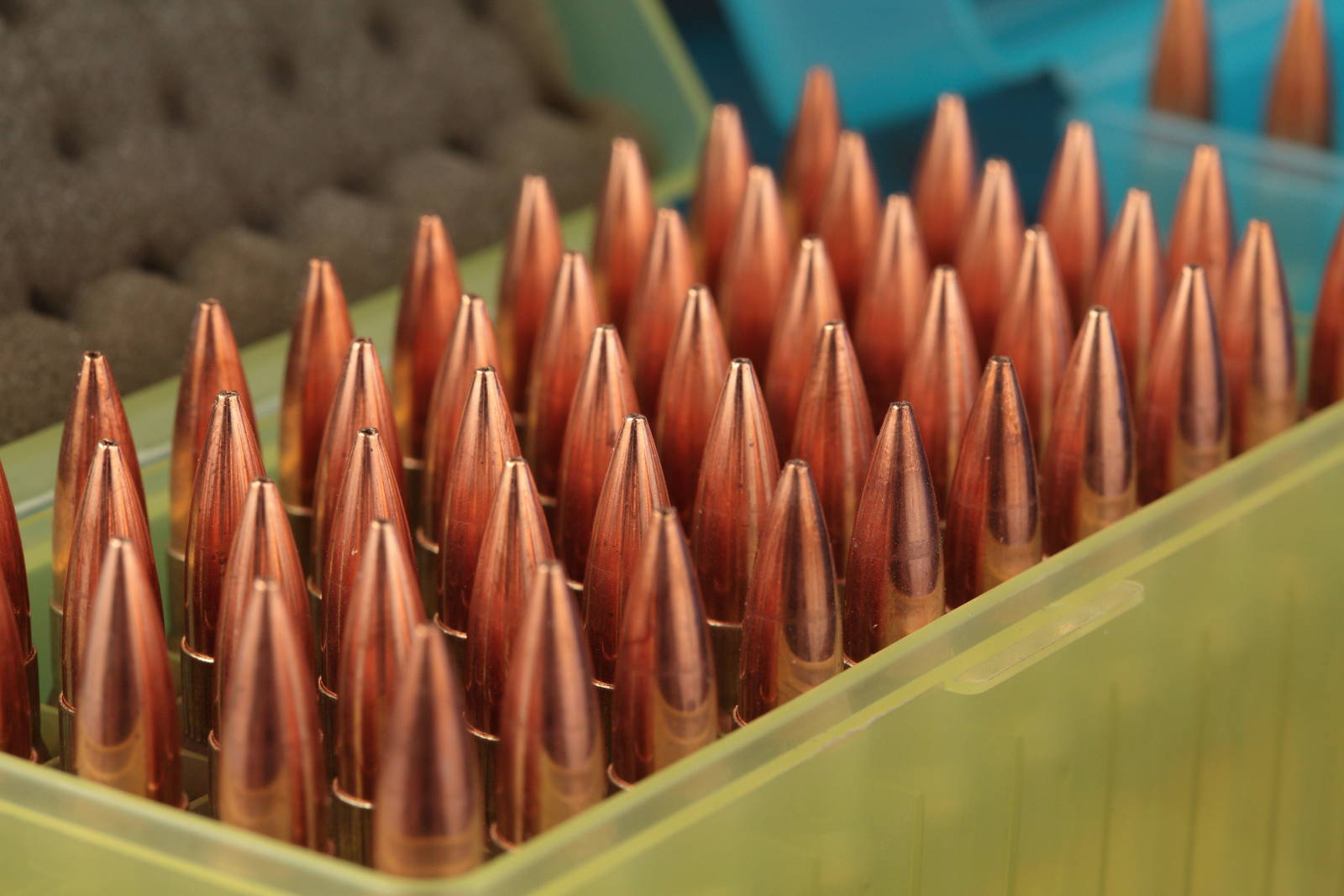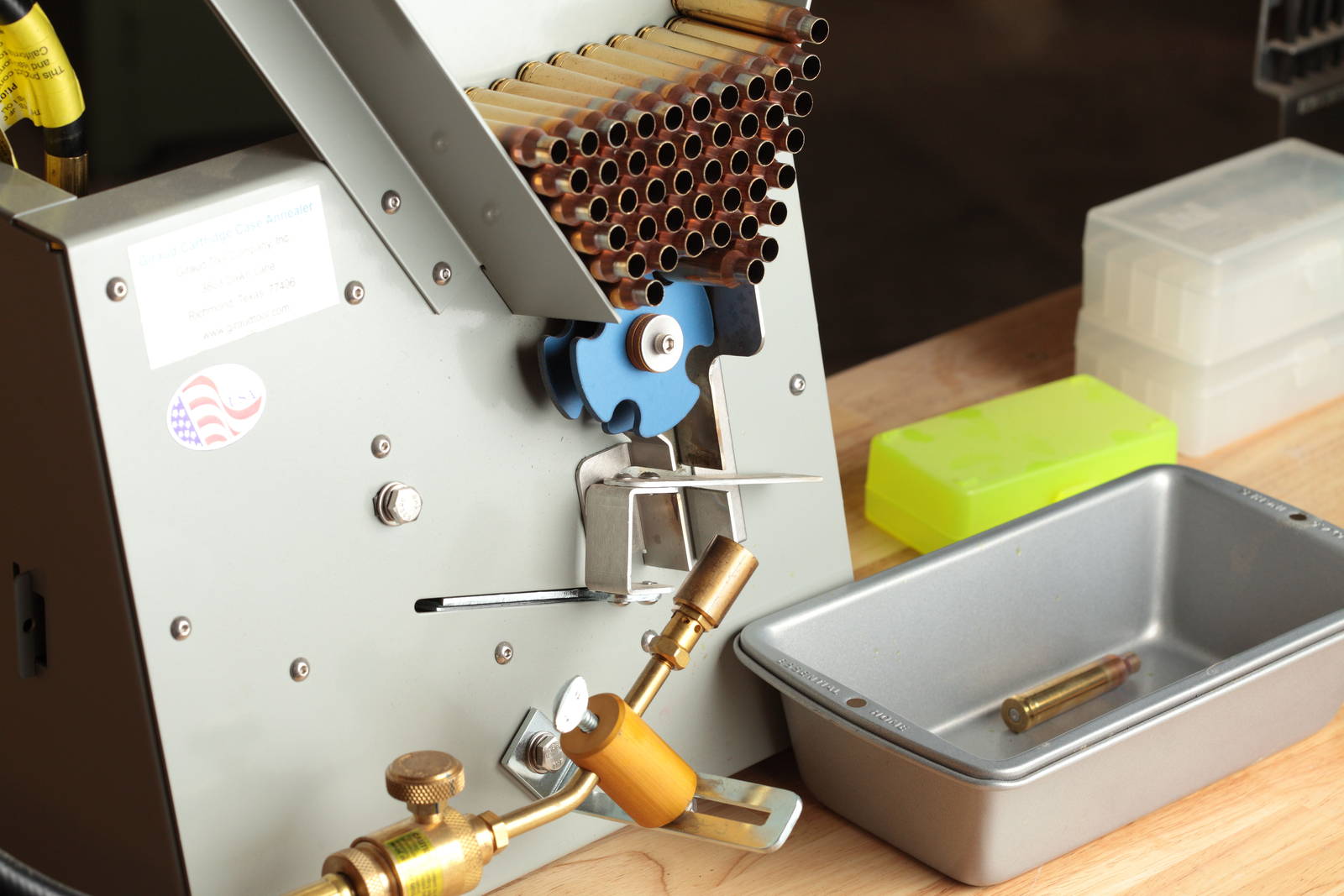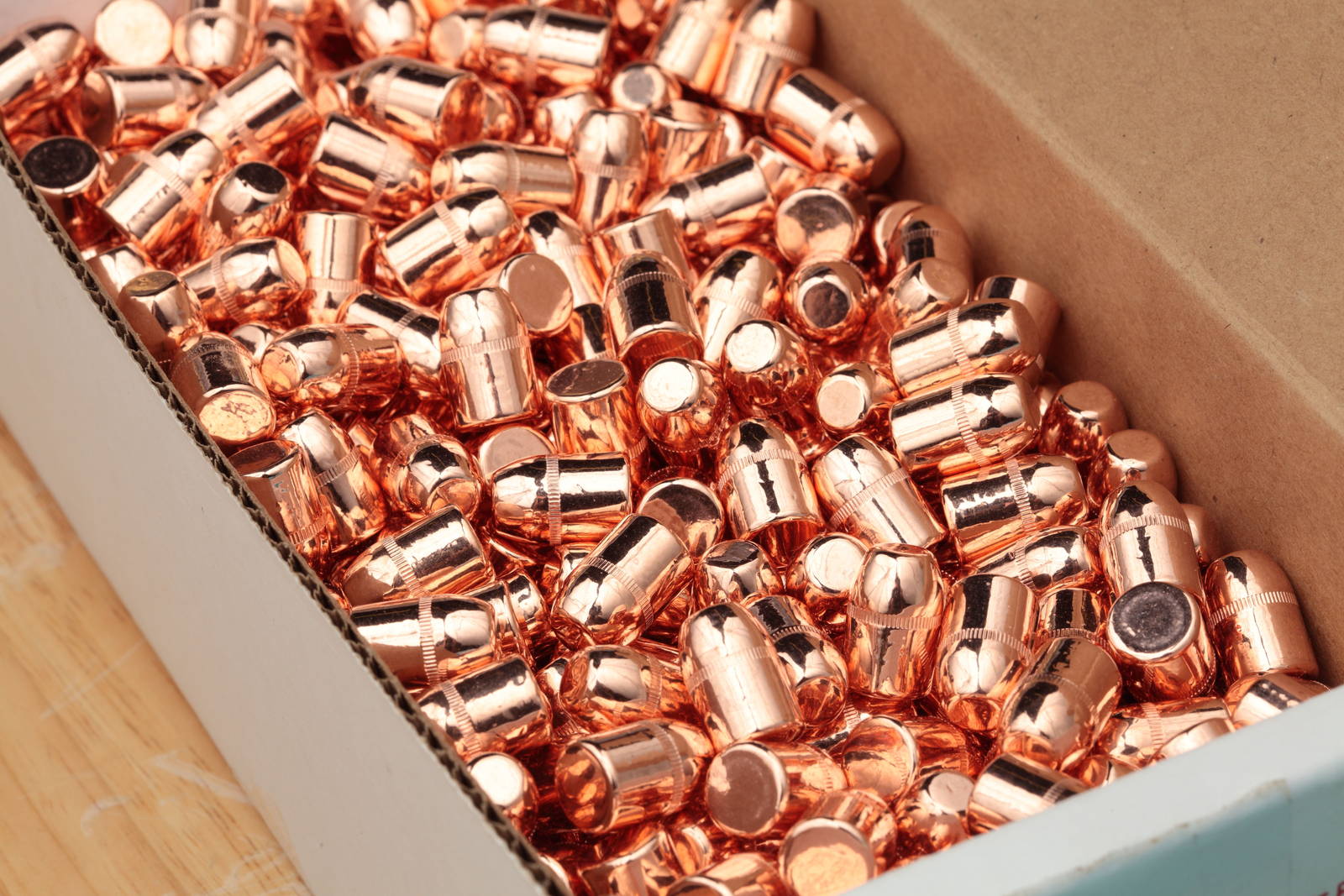 Need More Accuracy?
Accuracy, or Minute of Angle (MOA) has a lot to do with how the barrel is made. If the specs of your barrel aren't right, you can lose accuracy. For example, if you have a barrel that has been worn out or has imperfections, it can have a tendency to tear the projectiles or have loose tolerances, to the point where it can't stabilize. It's like throwing a hotdog down a hallway.
To improve on accuracy, first we can check to make sure your barrel is true to what it's supposed to be. From that point, you can have ammunition loaded in different grain elements to see which one your barrel prefers.
Your MOA is only as good as your weakest component will allow. So, if you are using a lower class barrel (or a worn-out barrel) don't expect it to perform as accurate as a higher class barrel.
We can upgrade your barrel to a higher class, or have your barrel machined back to the correct calibrations.
To keep your barrel in good condition, never leave your rifle uncleaned for a long period of time after shooting. This can result in corrosion which can destroy chambering or rifling.
You are more than welcome to bring in your rifle to have us inspect it for you and advise you on your options.